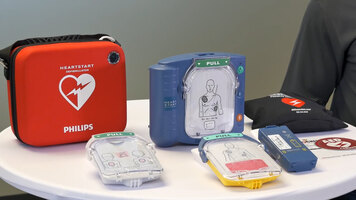 Philips HeartStart OnSite AED
The Philips HeartStart OnSite is designed for the ordinary person to use in an emergency.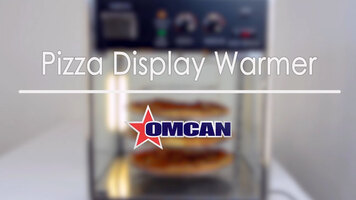 Omcan Pizza Warmer Display
Check out the video to discover the features and functions of Omcan's Pizza Display Warmer, and find out how it will keep your delicious pizzas hot and fresh for hours.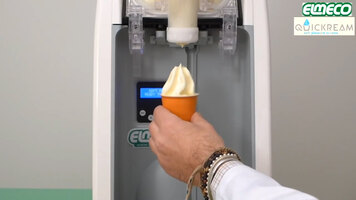 Fetco Elmeco Quickream Soft Serve Machine
Enhance your service by providing delicious soft serve using the compact Quickream soft serve machine. Check out the video for simple, step-by-step disassembly instructions to have your Quickream machine cleaned and ready to begin offering soft serve of the finest taste and consistency!