 Avamix Immersion Blenders
Easy to clean and easy to use, Avamix immersion blenders are perfect for all your blending needs. With features like detachable blending arms, variable speeds, and a lock button, these blenders bring versatility and power to any kitchen.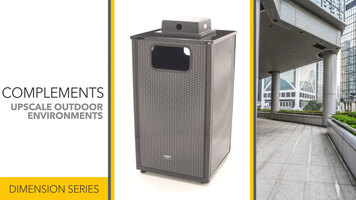 Rubbermaid Dimension Series Waste Receptacle
With a large variety of options available, the Rubbermaid Decorative Refuse Dimension series is ideal for outdoor establishments. Check out this video to learn more about what this line has to offer!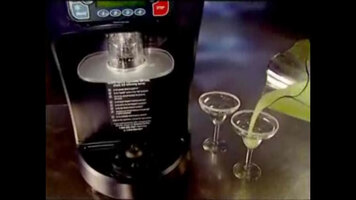 Hamilton Beach Revolution Blender Demonstration
The Hamilton Beach Revolution Blender will act like an additional bartender that makes perfect mixed drinks for your customers. Plus, its 3 horsepower motor, stainless steel shaving blades, and 5 gallon capacity ice hopper make it super convenient.