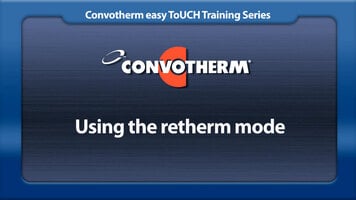 Cleveland Convotherm: Retherm Mode
Take full advantage of your Cleveland Convotherm's retherm mode by watching this step-by-step tutorial! You'll learn how to adjust the temperature, time, or core temperature probe settings throughout the 3 different retherm modes.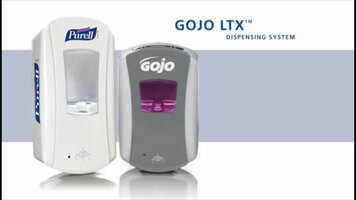 GOJO® LTX Dispensing Systems
Learn how the GOJO® LTX soap dispenser can easily keep your facilities clean! Innovative, attractive, easy to service, and built to last, this soap dispenser is perfect for your restrooms or kitchens!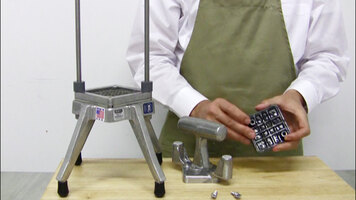 How To Replace the Pusher Block On Your Nemco Easy Chopper
Changing the pusher block assembly on your Nemco N55500-1 Easy Chopper Vegetable Dicer requires no special tools or skills. In this video, you will learn how to replace the pusher block quickly and easily.