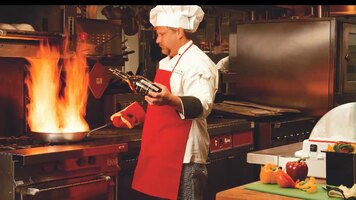 San Jamar Dome Stackers Product Video
Keep condiments, napkins, and more at your fingertips with San Jamar domes, mini domes, and dome stackers! From coffee stations to salad bars, these items are versatile, innovative, and sanitary additions to your restaurant.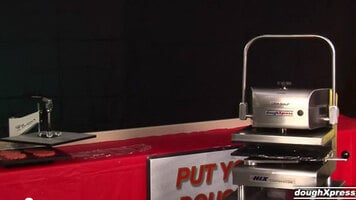 DoughXpress: DXM-SSCP Big Chick Heavy Duty Manual Meat Press
The DXM-SSCP manual meat press eliminates the tiresome, time-consuming portion pounding of your chicken, fish, pork, or veal. The consistent thickness that results from using this product enables consistent cooking time and presentation.