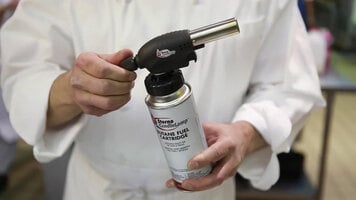 Sterno Butane Torch
The Sterno Butane torch has a myriad of uses in your kitchen to turn a typical meal or dessert into an exciting experience. See exactly how to use this torch so you can get started using it right away! Pawa Box - Power Bank
Take power on the go with you by using a fast charging power bank. This Pawa Box holds up to 30 hours of charge so that you can always stay connected on your phone or tablet wherever you are.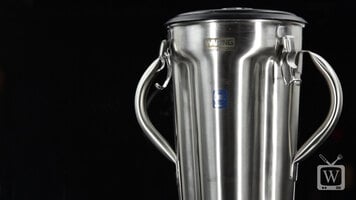 Waring CB15 Stainless Steel Top Food Blender
Learn the ins and outs of the Waring CB15 stainless steel top food blender!