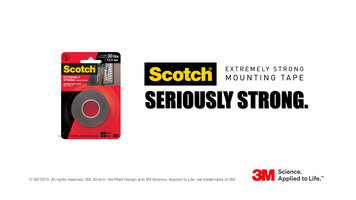 Scotch Extremely Strong Mounting Tape
Need durable, strong tape for your establishment? Look no further than Scotch extremely strong mounting tape!
JT Eaton Bed Bug Control
Ensure your hotel rooms and living areas are free and safe from bed bugs by following JT Eaton's bed bug control plan and using their pest control products!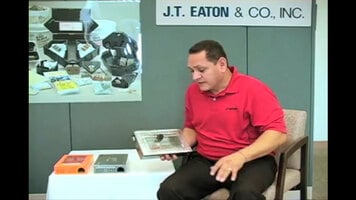 Overview of JT Eatons Repeaters 420 and 420CL
JT Eaton's line of repeaters have been designed protect you as well as to catch more mice than most of the traps out there. These repeaters don't need bait lure mice into the traps either.