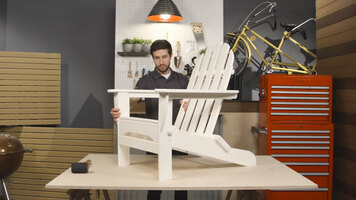 Polywood Adirondack Assembly
A step-by-step guide on assembling your Polywood AD5030 and AD7030 adirondack chair.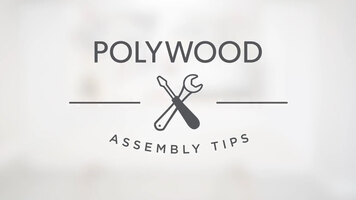 Polywood Assembly Tips
A few helpful tips that will assist you in assembling any Polywood furniture.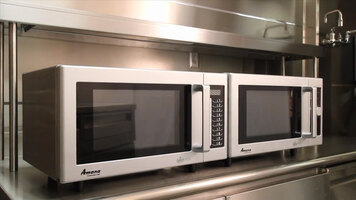 Amana Light Volume Ovens
Learn how Amana's light volume ovens can enhance your kitchen or hotel! Featuring many innovative programmable settings, these ovens will help you cook your foods to perfection.