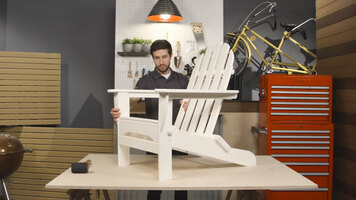 Polywood Adirondack Assembly
A step-by-step guide on assembling your Polywood AD5030 and AD7030 adirondack chair.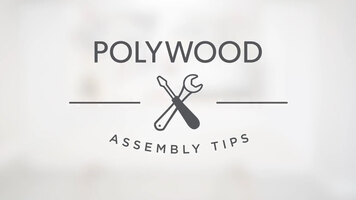 Polywood Assembly Tips
A few helpful tips that will assist you in assembling any Polywood furniture.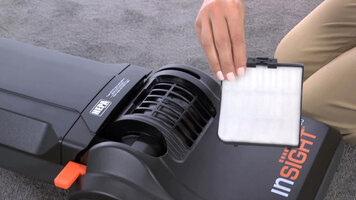 Replacing the Filter on the Hoover Bagged Upright Vacuum Cleaner
The Hoover Bagged Upright vacuum cleaner comes with two filters, one of which traps 99.97% of dust and pollens. Watch this video to learn how to replace these filters on your Hoover Bagged Upright vacuum cleaner to keep your establishment clean.