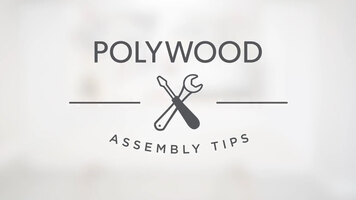 Polywood Assembly Tips
A few helpful tips that will assist you in assembling any Polywood furniture.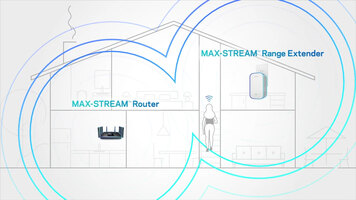 Linksys Max-Stream Router and Range Extender
The Max-Stream Range Extender gives you seamless roaming. Watch this video to learn how the Max-Stream Range Extender is different from from other range extenders.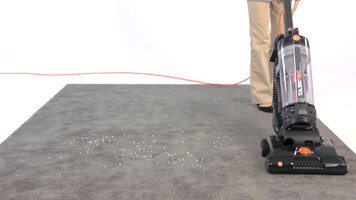 How to Use the Hoover Task Vac Bagless Vacuum Cleaner
Watch this video to learn how to use your Hoover Task Vac bagless vacuum cleaner and for more information on how Hoover's bagless vacuum cleaners can enhance your cleaning capabilities.