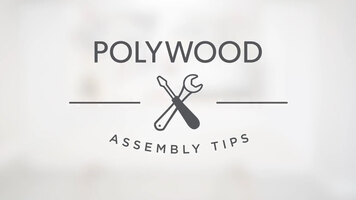 Polywood Assembly Tips
A few helpful tips that will assist you in assembling any Polywood furniture.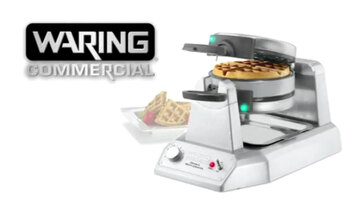 Waring Belgian Waffle Makers
Make and enjoy flawless waffles with the Waring Commercial Waffle Maker! Check out this short video of Executive Chef Fabrizio Bottero demonstrating just how easy the waffle maker is to use, and just how beautiful the waffles turn out.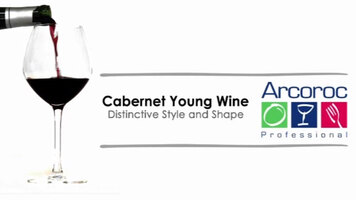 Arcoroc Cabernet Young Wine Glasses
Bring the distinctive style and shape of Arcoroc Cabernet Young Wine glasses to your upscale dining establishment. Available in 19.5 oz., 16 oz., and 12 oz. sizes, this crystal-clear, shock-resistant stemware is perfect for red and white wine.