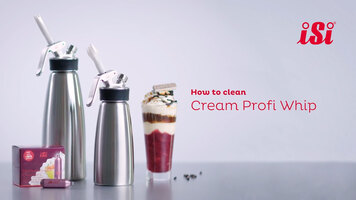 iSi Cream Profi Whip: How to Clean
Learn how to properly disassemble and clean your iSi Cream Profi Whip!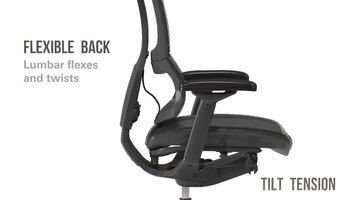 Eurotech iOO Chairs
Offering multiple features that allow for customized comfort, the Eurotech iOO Chair is a must-have for any office setting. Watch this video to see the unique features in action!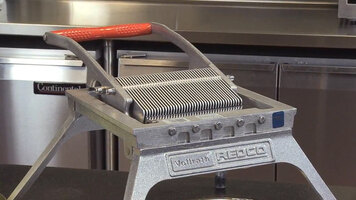 Vollrath Redco Lettuce King
The Vollrath Redco Lettuce King isn't only for lettuce! Watch this video and learn how the different blades let you chop almost anything, from fruits and veggies to cooked chicken!