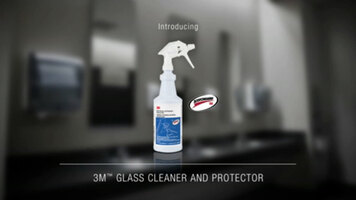 3M Glass Cleaner
Keep your mirrors, windows, and other glass surfaces clean with 3M's glass cleaner! Designed to protect glass as well as clean it, this special glass cleaner will keep surfaces looking cleaner longer.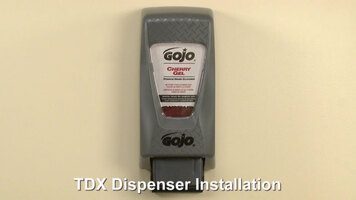 GOJO® TDX Soap Dispenser Installation
Installing your GOJO® TDX dispenser has never been easier! You can choose whether you'd like to use adhesive tape or screws, depending on your needs. Watch this simple tutorial to learn how!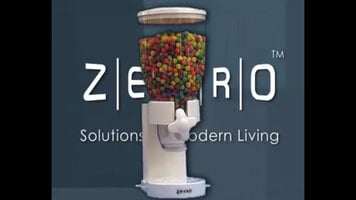 Zevro Dry Food Dispensers
Easily keep your snacks, cereals, and candies fresh and organized with Zevro's dry food dispensers. Simply twist the knob and portion out any dry food you want!