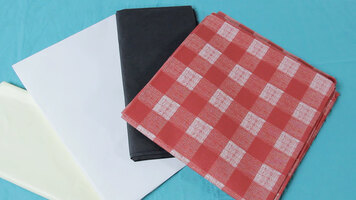 Disposable Table Covers
Disposable table covers are an easy and affordable way to decorate and protect your tables while simplifying cleanup. Watch this short video to find out which type of table cover is right for you!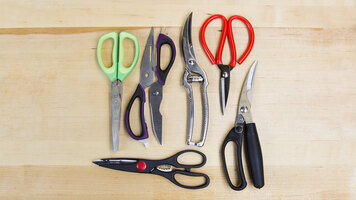 Kitchen Shears
Check out this video to learn about the different types of kitchen shears available, and how they can help speed up prep in your commercial kitchen! From fish shears to herb shears, we offer the perfect set of shears for every task.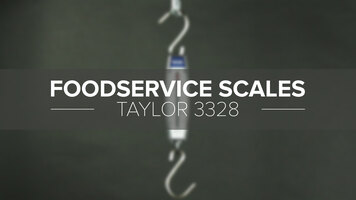 Taylor 3328 Industrial Hanging Spring Scale
Easily read pound or kilogram measurements with the Taylor 3328 hanging scale's red pointer. Thanks to its industrial quality and durable steel construction, this reliable scale is perfect for all businesses!