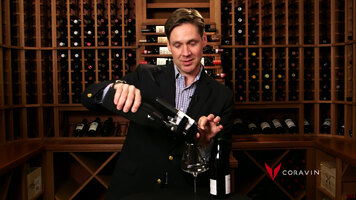 Coravin Wine Dispensers: How to Pour Wine & Reseal a Cork
Get a few tips on how to use your Coravin system, and you will be a pro in no time! Find out the basics, like pouring and using the capsules, as well as how to pour vintage wines or wines with sediment.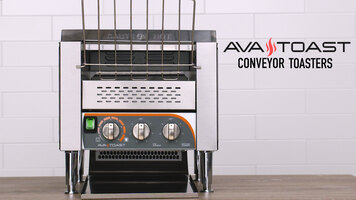 Avatoast Conveyor Toasters
Perfect forhotel breakfast bars and busy kitchens alike, Avatoast conveyor toasters are built to last in any commercial setting. Designed with the end-user in mind, watch this video to learn more about how Avatoast can help your business!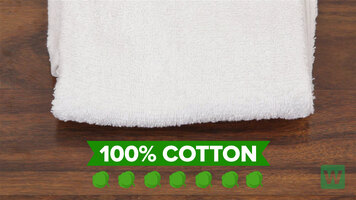 Hotel Towels
We offer many types of hotel towels to suit all of your business needs! Check out our short video to learn more about the different types of materials and styles of towels we offer and the areas in which our hotel towels can be of service.