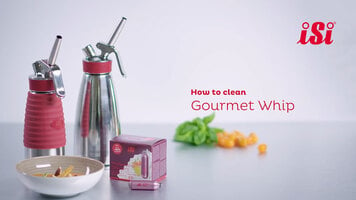 isi Gourmet Whip: How to Clean
Learn how to disassemble and clean your iSi Gourmet Whip! Davinci Cold Brew Concentrate
Serve your customers slow-steeped, coffee-house quality cold brew in a matter of minutes with DaVinci Gourmet cold brew coffee concentrate. Watch this video to learn more about how this conveniently delicious concentrate can transform your coffee menu!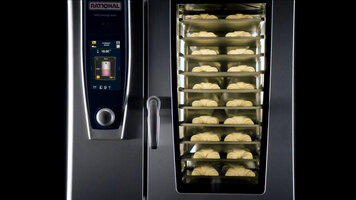 Rational SelfCookingCenter- Even The Best Ideas Can Be Better
The Rational SelfCookingCenter is an innovative product engineered for maximum food preparation convenience and efficiency. Whether you're roasting potatoes, steaming asparagus, baking pies, or grilling salmon, you can do it all with a single unit! Learn more by watching this overview video.