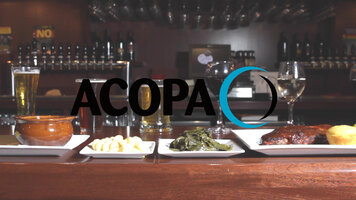 Acopa Dinnerware
Boasting a great value and unbeatable price, Acopa dinnerware is the ideal choice for busy bars, restaurants, or catered events. Available in a variety of sizes and shapes to accommodate virtually any table setting, you'll have no trouble finding the perfect set for your establishment. How To Make Latte Art
Learn how to create perfect latte art in two popular designs , and check out our step-by-step directions for more tips on Making Latte Art.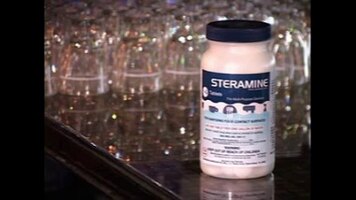 Steramine Tablets
Steramine tablets are safer, easier to use and more cost effective than other sanitizing options! Strong enough to kill micro-organisms such as E. Coli, Staph, and HIV-1, but gentle on employees' hands, they can even be used on food contact surfaces.