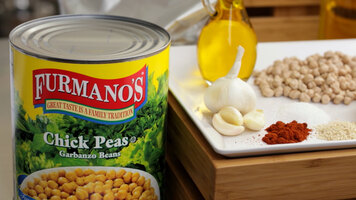 Furmano's Hummus Recipe
Use Furmano's chick peas to build your own hummus bar that is full of different flavors! Watch this video and follow Chef Paul's instructions to whip up a classic and popular dip, perfect for serving at your next event.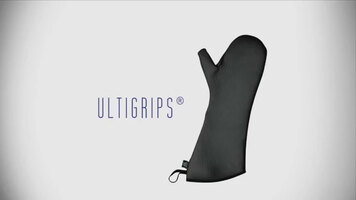 San Jamar UltiGrips
Conventional hot pads can wear out quickly in a commercial environment, but UltiGrips from San Jamar provide long-lasting durability and protection for your kitchen staff! For more information about these innovative oven mitts, check out this video.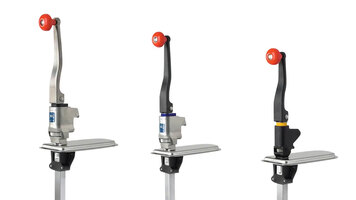 Vollrath Redco Can Openers
Check out this video to learn about the best line of easy clean can openers from Vollrath! Learn the difference between the different lines, and see which is best for your establishment!