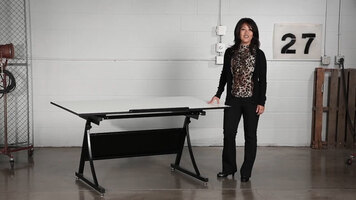 Safco: PlanMaster Drafting Table
Safco's PlanMaster Drafting Table is perfect for your work in progress! From its easily adjustable base to its durable, white melamine surface, the PlanMaster will help you finish your projects for a fraction of the cost. Check out the video for more information.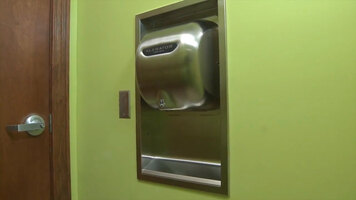 Xlerator Hand Dryer Recess Kit Installation
Properly install a recess kit for your Xlerator hand dryer with these step-by-step instructions! The recess is ADA compliant and will maximize the space in your restroom.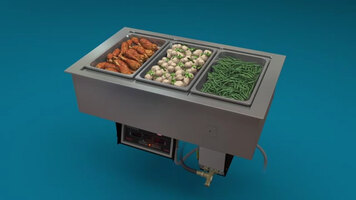 How To Operate A Hatco Hot and Cold Drop In Well
Hatco's hot and cold drop-in well allows you to hold both hot and cold food items at safe temperatures in a single unit! This video describes how to change your unit from hot to cold as well as how to clean it.