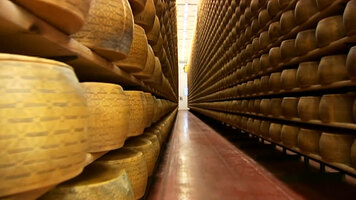 Agriform Grana Padano Cheese
Check out the video to discover the rich history and delicate aging process of delicious Agriform Grana Padano Cheese!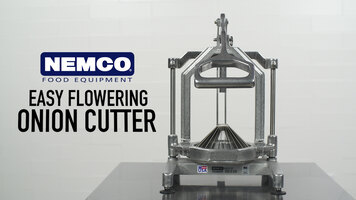 Nemco Easy Flowering Onion Cutter
Spice up your menu with a dramatic flowering onion appetizer! This cutter from Nemco makes quick work of large or small onions to create even, consistent "petals". Flowering onions are the perfect way to attract customers and help boost sales at your grill or steakhouse.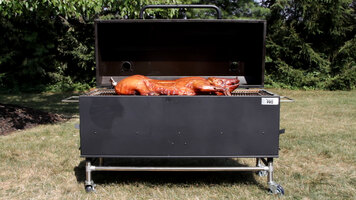 Backyard Pro 60" Charcoal/Wood Smoker
Smoke your delicious roasts, ribs, and briskets with the Backyard Pro 60" charcoal/wood smoker! With 3 adjustable cooking grate heights, you'll be able to accommodate different heat levels to achieve the smoky taste you desire.