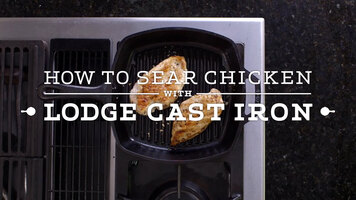 Lodge Grill Pans: How to Sear Chicken
Lodge cast iron is the perfect way to sear chicken, fish, and more! Watch this video for instructions on how to brine, prep, and cook chicken using a cast iron pan from Lodge.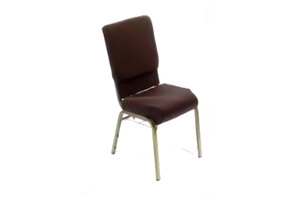 18 1/2 Inch Wide Church Chair
With extra-thick cushions and a variety of color and accessory options, these Hercules church chairs are a great option for churches and worship centers. Watch this video to see all the benefits of the Hercules series church chairs! How to Make Caramel Corn
This video shows you how easy it is to make delicious, customer-pleasing caramel corn using Gold Medal's Corn Cooker Mixers!