Rosseto EZ Pro Assembly
Your EZ Pro dispenser is fast and easy to assemble. Find out more by checking out this step-by-step tutorial.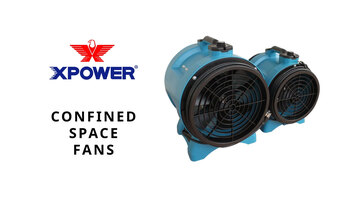 XPOWER Confined Space Fans
Check out the video for an overview of features offered by XPOWER's compact, powerful, and efficient series of confined space fans, engineered specifically to tackle challenging industrial ventilation and drying jobs.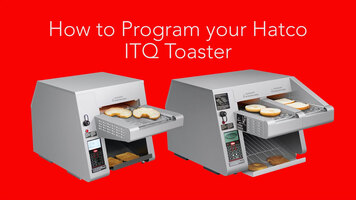 Hatco Intelligent Toast-Qwik Toaster: How to Program
Easily program your Hatco ITQ toaster with these simple steps! All you need is access to the internet, a flash drive, your toaster serial number, and your software version.