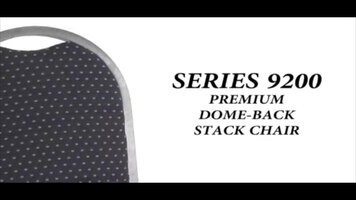 National Public Seating 9200 Series Stackable Chairs
Available in a variety of fabrics, vinyls, and finishes, National Public Seating's 9200 series chairs are built to fit your needs! They all come with a strong, tubular frame, under-seat brace, H brace, foot glides, stack bars, and bumpers.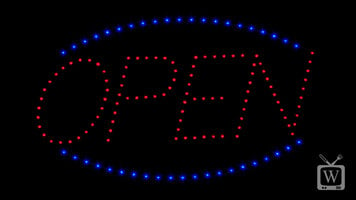 Choice LED Open Sign
This 21" x 13" Choice oval LED open sign is sure to draw customers into your business thanks to its attractive design. Compared to traditional neon signs, this display is lighter, safer, and uses 50% less electricity!