 D-Link AC1900 Wifi Router
The D-Link AC1900 Wifi Router is a high performance device that is great for use in an office, place of business, or in restaurants that need to support wireless devices. Hobart FP400 Continuous Feed Food Processor
Discover how easy it is to operate, clean, and maintain your Hobart FP400 continuous feed food processor, in this informative video!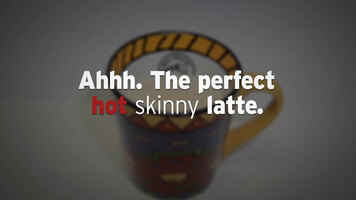 Big Train Skinny Latte
Treat yourself to a hot, skinny latte using Big Train's fit frappe mix! Simply stir with hot milk or water, and taste the delicious flavor of a latte with a fraction of the calories!