 Bron Coucke Deco Spoons
Create unique plate designs that will impress your guests with Bon Coucke's Deco spoons! Simply dip it in sauce or dressing and hold it like a pen to easily write names, draw swirls, or create dots.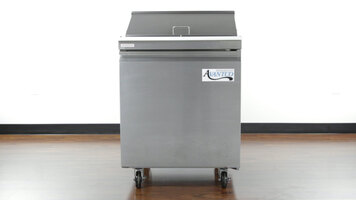 Avantco Sandwich and Salad Prep Tables
Watch this video to see why our Avantco sandwich and salad prep tables will be a great addition to any commercial kitchen and learn more about their impressive features.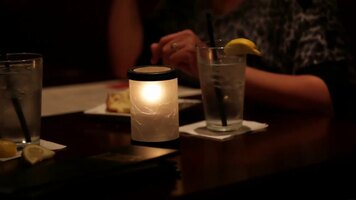 The Importance of Ambiance for Your Restaurant
Sterno Products explains the importance of ambiance in your restaurant., and how simple yet elegant, tabletop lighting can affect your establishment's mood.