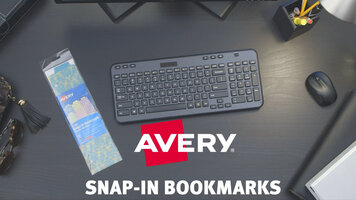 Avery Snap-In Bookmarks
Customize and organize your office with the snap-in bookmarks from Avery. Easy to make and easy to use, these bookmarks are perfect for dividing 3-ring binders and planners to make your work and daily schedules easier to keep track of and neater to maintain!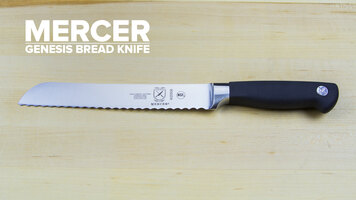 Mercer Genesis 8" Bread Knife
Cut through tough foods with ease by using this Mercer Genesis 8" bread knife! Made with a slip-resistant handle and a corrosion-resistant serrated stainless steel blade, this bread knife is a safe and sanitary choice for your kitchen.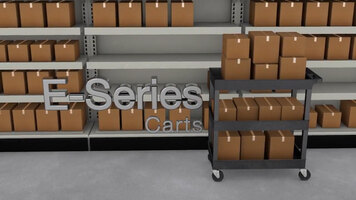 Luxor E-Series Carts
A comfortable grip and easy steering makes the Luxor E-Series cart a must have. Watch this video to learn more about assembly and features of Luxor E-Series carts!