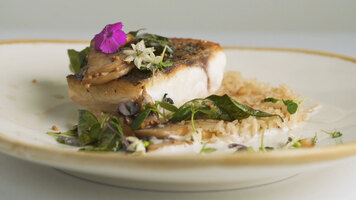 Seared Striped Sea Bass on Terrastone
Learn about this delicate, savory dish, and watch as the Cardinal Terrastone dinnerware highlights its inspired beauty.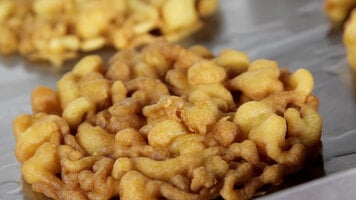 Carnival King Funnel Cake Fryer
Watch our short video to learn about the many features of the Carnival King funnel cake fryer and how this little piece of equipment can help boost your sales with fresh, golden fried funnel cakes and donuts! Don't forget to check out our wide selection of other commercial fryers, too!
Klearly Koffee Liquid Coffee Pot Cleaner
Coffee stains on your coffee decanters, airpots, mugs, and glassware look unsightly and destroy the flavor of your coffee. Just a few squirts of Klearly Koffee and some warm water is just the thing to take out these tough stains!