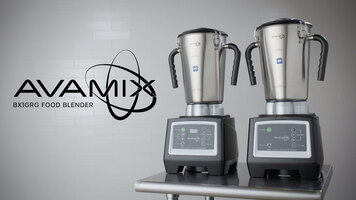 Avamix Food Blender
The Avamix BX1GRG food blender is designed to provide quick, consistent results, and makes it easy to handle your blending needs. Watch this video to learn more about this heavy-duty blender!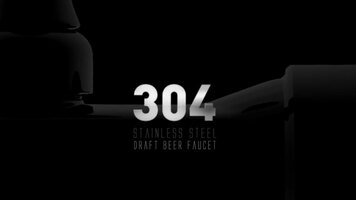 Micro Matic 304 Stainless Steel Beer Tap
The all-new 304 stainless steel faucet from Micro Matic gives you the best in style, purity, and quality! TurboChef C3: Setting Up Your Oven
This video will help you through the process of setting up your TurboChef C3 microwave oven, which uses a combination of microwave system and stirred impinged air so it can deliver lightning fast, high quality results!