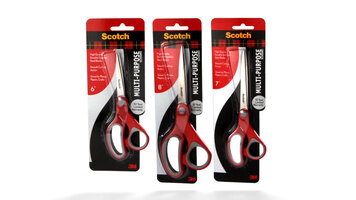 Scotch Multi-Purpose, Precision, and Precision Ultra Edge Non-Stick Scissors
Scotch provides users with the right scissors for a variety of different cutting tasks. Watch this video to learn more about the multi-purpose, precision, and precision ultra edge non-stick scissors and how you can benefit from them.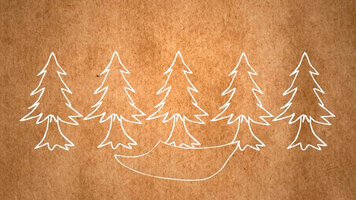 Papercon Ecocraft
Take a step towards sustaining the environment by using Papercon Ecocraft products! Less energy and resources are required to produce this natural fiber paper, so in a world that strives to create more, let's work together to consume less.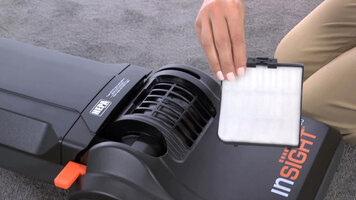 Replacing the Filter on the Hoover Bagged Upright Vacuum Cleaner
The Hoover Bagged Upright vacuum cleaner comes with two filters, one of which traps 99.97% of dust and pollens. Watch this video to learn how to replace these filters on your Hoover Bagged Upright vacuum cleaner to keep your establishment clean.