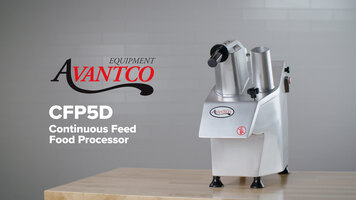 Avantco Continuous Feed Food Processor
The Avantco continuous feed food processor allows you to prepare large batches of ingredients at once for convenient, efficient prep! Watch this video to learn more about this versatile food processor.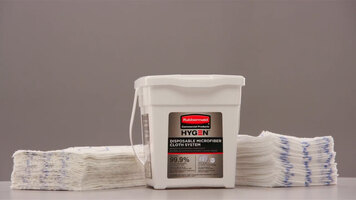 Rubbermaid Hygen Disposable Microfiber Cloth System
The Rubbermaid HYGEN disposable microfiber system reduces cross-transmission and optimizes infection prevention!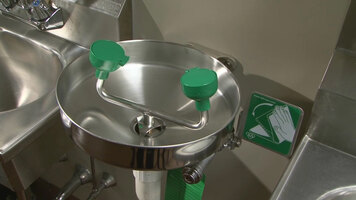 T&S Eyewash for Foodservice
An eye wash station is often an overlooked, but invaluable asset to a commercial kitchen. T&S offers a wide variety of face and eye wash stations to meet the needs of your specific application. Watch this video to learn more!