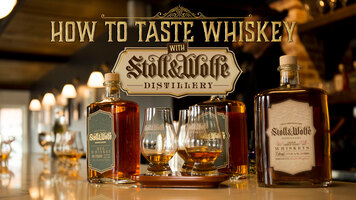 How to Taste Whiskey with Stoll & Wolfe Distillery
Learn how to taste Whiskey at the Stoll & Wolfe Distillery. From the color, to the aroma, to the taste, take a tour through the art of whiskey tasting.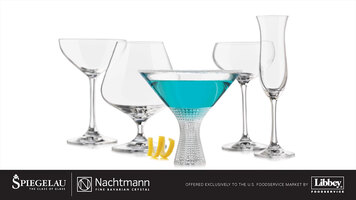 Libbey Spiegelau and Nachtmann Series
Create truly masterful and elegant tabletop displays with Libbey's new Spiegelau and Nachtmann collection! With pure crystalline composition, these balanced, refined products will bring a new level of poise to your establishment.
Hobart UW50 Front Load Utensil / Pan Washer
Learn how to use, clean, and maintain your Hobart UW50 utensil washer with these step-by-step instructions!