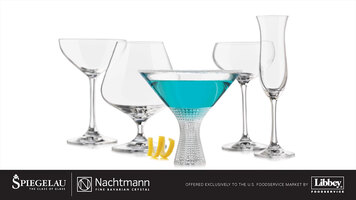 Libbey Spiegelau and Nachtmann Series
Create truly masterful and elegant tabletop displays with Libbey's new Spiegelau and Nachtmann collection! With pure crystalline composition, these balanced, refined products will bring a new level of poise to your establishment.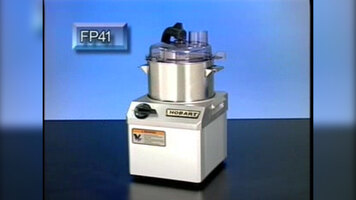 Hobart FP41 Food Processor
Watch this video for a general overview of your Hobart FP41, FP61, or FP62 food processor, as well as how to effectively use, clean, and maintain your equipment.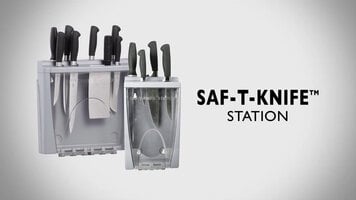 San Jamar Saf-T-Knife Station and Saf-T-Knife Station Jr.
The clear design of San Jamar's Saf-T Knife Station makes it easy to see your knives for quick access. It's also removable for use in the dishwasher, or you can open the cover and clean it directly from the wall mount.