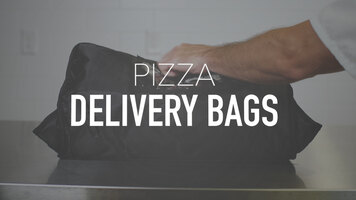 Pizza Delivery Bags
Pizza delivery bags are an important part of any pizza service, because they keep pizza warm during transport. Check out this video for more information on our wide selection of pizza delivery bags.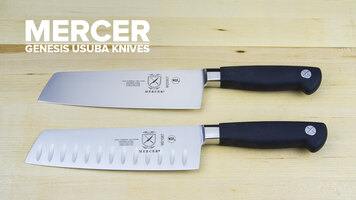 Mercer Genesis Usuba Knives
Cutting vegetables has never been easier with these Mercer Genesis Usuba knives. Strength and versatility meet a classic design in these knives, and the option of a granton edge gives even more flexibility. Check out this video for more information! Avantco ICBTM20 Countertop Induction Range
To learn about all the great features of the Avantco ICBTM20 countertop induction range, watch this video and see which model is right for your foodservice needs. See why these ranges have become so popular over the past decade!