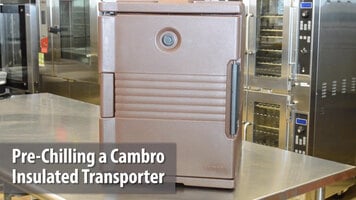 Cambro Insulated Food Carrier: Pre-Chilling
Prechilling your Cambro insulated carrier has never been easier! In just 20 minutes, you've got a cold unit to store your most popular cold food items. Watch the video to find out how! National Public Seating Flip 'n Store Table
NPS's Flip 'n' Store table is perfect for classrooms, lecture halls, and conference rooms! It features dual levers for easy flip operation and front locking casters for smooth transportation.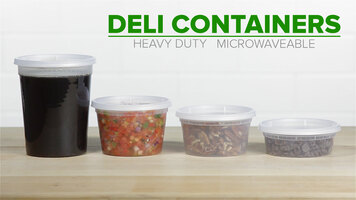 Deli Containers
These BPA free deli containers are perfect for storing leftovers or packaging grab-and-go foods! With sizes from 8 oz. to 32 oz., we've got the ideal container for every need. Check out this short video to learn more.