 VacMaster Pro 380 External Vacuum Packaging Machine
Learn how to operate your VacMaster Pro 380 with the help of these simple steps!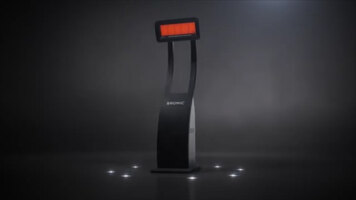 Bromic Smart-Heat Portable Heater
Introduce a new heating element to your restaurant patio or outdoor catered event with Bromic's Smart-Heat portable heaters! Featuring directed heat, simple controls, and wind resistance, Bromic heaters will keep your guests warm as they dine.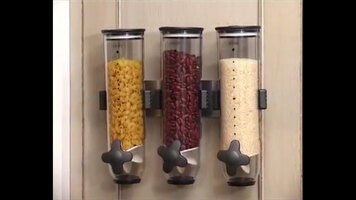 Zevro Wall Mount Dry Food Dispensers
Portion out cereals, candies, and dry ingredients with a twist of a knob. Each Zevro wall-mounted dispenser will allow you to evenly portion out any dry food in your kitchen, while keeping your counters clean and tidy!