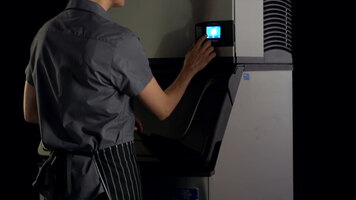 Manitowoc Indigo NXT: Energy Efficiency
For quality, convenience, and unbeatable energy efficiency, the Manitowoc Indigo NXT ice machine is the logical choice. Boasting multiple energy efficiency ratings, including Energy Star 3.0, this unit can help save your business thousands of dollars in utilities. Find out more here.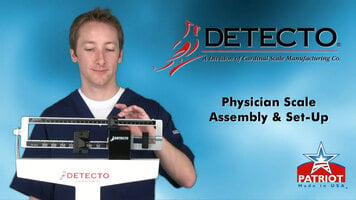 Continental Commercial Products Wall Hugger Trash Cans
When looking for space saving waste management, the CCP Wall Hugger line is the way to go. Able to fit under standard foodservice tables and sticking out less than a foot from the wall, the Wall Hugger trash cans easily contain waste without using a lot of space. Introduction to the Hoover Hush Tone Lite Vacuum Cleaner
Hoover's Hush Tone Lite vacuum cleaners are lightweight but powerful and feature a unique Hush-Tone "Low" setting for noise-sensitive environments. Get to know the features of your Hoover Hush Tone Lite vacuum cleaner when you watch this video.