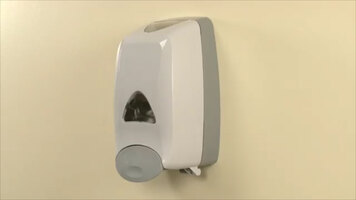 GOJO® FMX-12 Manual Soap Dispenser: Installation
Installing your GOJO® FMX-12 manual soap dispenser has never been easier! You can choose to use either tape or fasteners to mount your dispenser to the wall. This video provides step-by-step instructions to ensure that your dispenser is secure.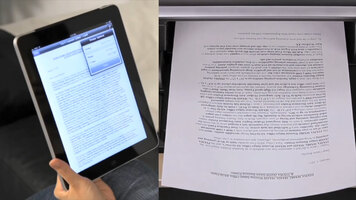 Canon Printers: Apple AirPrint
Print wirelessly from any room in a building with the AirPrint! You don't need software, drivers, or cables to connect. You simply need to be connected to the same Wi-Fi network as your printer, making it easy to print anything anywhere.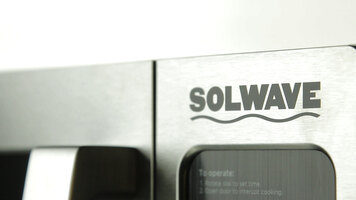 Solwave MW1000D Commercial Microwave
With 1000W of heating power, the Solwave MW1000D commercial countertop microwave is just what your business needs to heat up pre-packaged meals and snacks. A built-in cooking time guide and dial timer make it very easy for your entire staff to use.