 Par-Way Tryson Vegalene Release Spray
Save time, energy, and money with Par-Way Tryson Vegalene release sprays! With a variety of flavors and products to choose from, these food release sprays are superior to other watery release sprays on the market.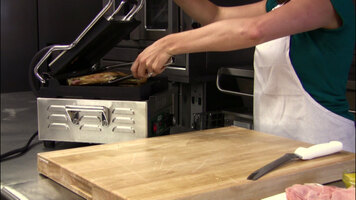 Flat Panini Grill
The Waring compact toaster grill is a great, versatile piece of equipment to have in your kitchen. Use this flat panini grill to make anything from grilled cheeses to hamburgers to Cuban sandwiches (which you'll learn to make in this video!).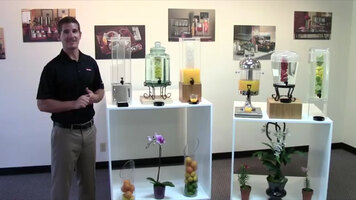 Cal-Mil Beverage Dispensers Overview
Beverage dispensers from Cal-Mil provide convenient, cost-effective, and attractive options for presenting beverages. Watch this video to learn more about your beverage dispenser options, including optional diffusers and customizable containers.