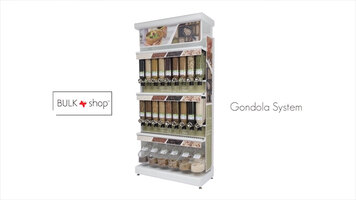 Rosseto Bulk Merchandising
Merchandising bulk foods doesn't have to be a difficult, time-consuming, and permanent process. With the BULK shop gondola system, you'll be installing the shelving and selling your product all in the same time! Find out more by watching this video, and start selling bulk candy, coffee, tea, nuts, and other product sooner than you ever thought possible.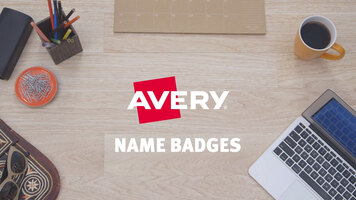 Avery Name Badges
Use these writable or printable Avery name badges at your next networking event! Easy to customize and use, these name badges are perfect for business meetings, career fairs, and other professional endeavors.