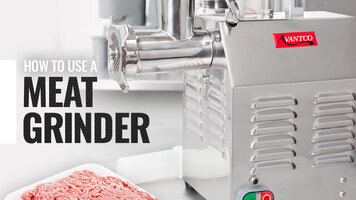 How to Use a Meat Grinder
Watch this video to learn how simple it is to grind meat using the Avantco meat grinder!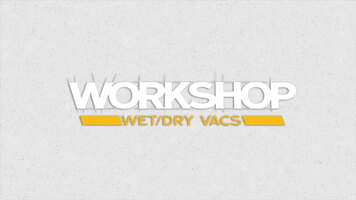 Why Use a Wet Dry Vacuum?
Are you wondering why you should invest in a wet dry vacuum? Watch this video to learn all about the messes this versatile appliance can clean! From living rooms to patios and decks, this vacuum powerfully sucks up the dirt and debris that nestles in hard to reach areas.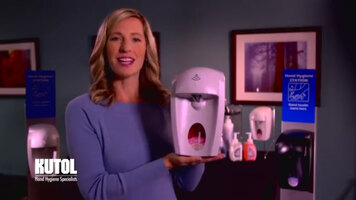 Kutol EZ Hands Free Soap Dispenser
Reduce the spread of germs by installing Kutol's EZ hands free dispenser in your restroom or kitchen! It's easy to maintain and boasts a unique top dispensing design so there's no risk of leaking valves or soap messes on our floors and countertops.