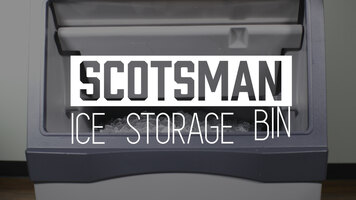 Scotsman Ice Storage Bin
If you require a lot of ice on any given day, make sure your ice bin has the capacity to accommodate it with this Scotsman ice storage bin! Able to hold up to 536 lb. of ice at a time, this bin is a perfect match for any 30" ice machine.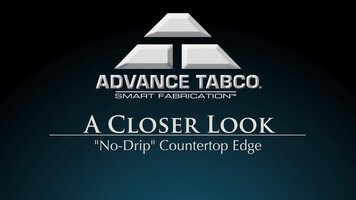 Advance Tabco No Drip Countertop
Take a closer look at the Advance Tabco no drip countertop edge by checking out this short video!
Chef Master Hand Held Knife Sharpener
Not only are dull knives a pain to work with, but they can be dangerous too! This hand held knife sharpener from Chef Master is one of the least expensive, most portable ways to keep your knives reliably sharp.