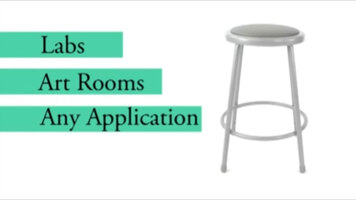 National Public Seating 6400 Series Round Lab Stool
Built to last, the 6400 series heavy-duty padded lab stool is perfect for your art room or science lab. The gray vinyl seat is both attractive and comfortable, so you'll always be confident that your guests are pampered.
Mercer Knife Pack Plus
Transporting your knives and other tools to and from work can be a hassle, but Mercer's knife pack plus makes it easy! Boasting a useful knife carrying case and backpack, keeping your kitchen tools safe and sanitary will be a breeze.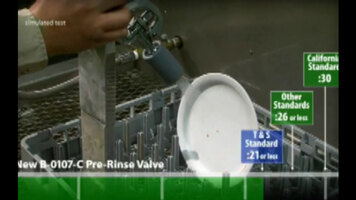 TS Brass B-0107C Super Low Flow Pre-Rinse Spray Valve
Learn all about the super low flow T&S Brass B-0107C super low flow pre-rinse spray valve! This high performance low flow spray valve could save you hundreds of dollars per year in water costs.