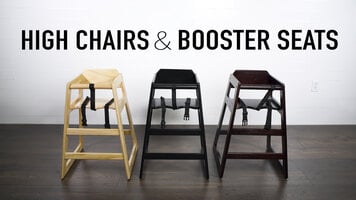 Lancaster Table & Seating High Chairs & Booster Seats
Welcoming families of all sizes is easier than ever with high chairs and booster seats from Lancaster Table & Seating. All seating options, whether solid wood or plastic are Consumer Product Safety Commission compliant to ensure guest safety and comfort.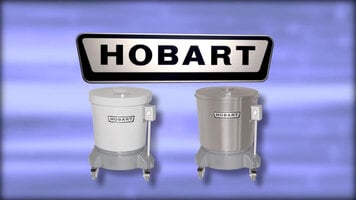 Hobart SDPE and SDPS Salad Dryers
Watch this informative operational training video to learn all about your Hobart SDPE or SDPS salad dryer, including routine maintenance, cleaning, and troubleshooting tips. Hoshizaki KM515 and KM650 Ice Machines: How to Clean
This video gives helpful step-by-step instructions for how to clean your Hoshizaki KM515 and KM650 ice machines. Keeping your machines clean will produce better ice, and in turn, keep customers happy.