 Avantco Flat Top Display Freezer
Avantco flat top display freezers make merchandising frozen product easier than ever! Eco-friendly, easy to use, and easy to maintain, this line delivers the convenience you need at a price you can afford.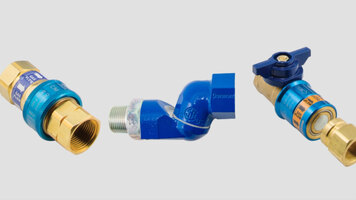 Dormont Blue Hose Accessories
Improve your commercial kitchen's safety by using Dormont's blue hose gas connector for your gas appliances! To further increase your productivity and efficiency, try Dormont's gas connector accessories such as the Snapfast, Safety Quik, and more!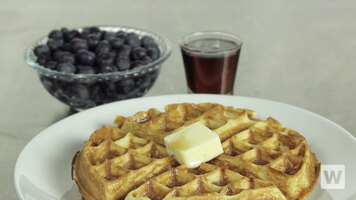 Carnival King Belgian Waffle Maker
Powerful, durable, and affordable, the Carnival King Belgian waffle maker is perfect for serving up tasty waffles. Features like its on-board timer, temperature control, and non-skid feet ensure hassle-free production of up to 20 waffles per hour!