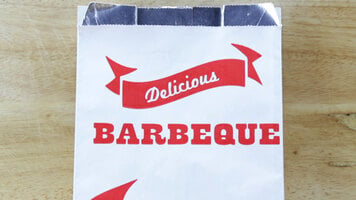 Carnival King Barbeque Bag
With a delightful design and dependable foil construction, the Carnival King foil barbeque bag is a definite essential for your take out service. Learn more in this quick video!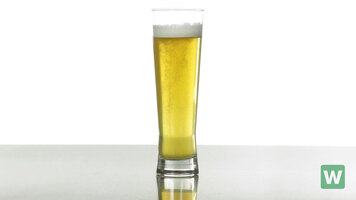 Choosing the Perfect Beer Glass
The same beer glass, whether it be a pint glass , pilsner glass, or goblet, isn't great for all beers. Watch this video and discover the optimal glass style for presenting the beer you want to serve. From now on, you can always use the best glassware for maximizing the flavors of your brew!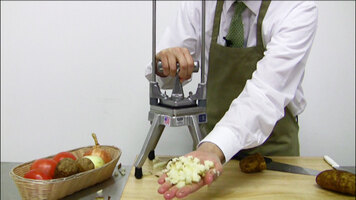 Vegetable Dicers
Dicing vegetables for soups, salads, and your signature dishes has never been easier! Use the Nemco N55500-1 Easy Chopper to save time and labor as you quickly slice and dice onions, tomatoes, potatoes, celery, and more.