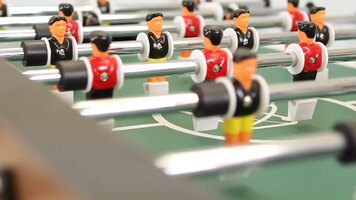 Atomic Gladiator Foosball Table
Add the Atomic Gladiator foosball table to your office break room! This durable game table is a great way to help employees unwind and de-stress after a busy day. Built with durability in mind, this foosball table will remain steady and secure, use after use.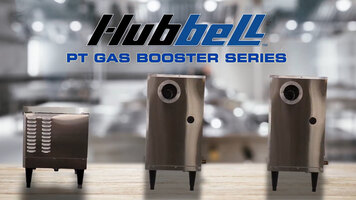 Hubbell PT Series Booster Heaters
Properly sanitizing dishes is critical for food safety, but with the Hubbell PT gas booster series, ensuring that your dish machine reaches the necessary 180 degree temperature is easy. Watch this short video to found out why this series stands out in the industry and how it can greatly benefit your food service business!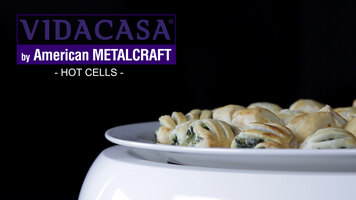 Vidacasa Hot Cells by American MetalCraft
Keep hot food fresh for your guests with the Vidacasa hot cells from American MetalCraft! These rechargeable cells are easily concealable under a porcelain plate and will never get too hot to touch as you service your food table.