Are Vacation Rentals Profitable?
For many travelers, a vacation rental property is a more affordable option than a hotel. However, as a vacation rental owner, identifying ways to maintain a profitable property and compete with other vacation rentals can be confusing. Below, we'll investigate what it's like to own a vacation rental property and how you can optimize yours to be successful in a competitive industry.
---
How to Make Money on Vacation Rental Property
Whether you're new to the vacation rental business or have owned and rented property for years, it's important to stay up to date on how you can maximize profits. Although you might not see results immediately, there are several actions you can take which will position you and your property to be successful. In the list below, we'll investigate some of the most effective ways to maximize your rental profits.
1. Assess Location
The location of your property can have a significant effect on how much money it brings in. Properties near tourist destinations, vacation spots, or even airports are more likely to have a steady stream of visitors than a property in a less popular area. Because of this, these properties offer more potential for consistent income.
To maximize earning potential, try to own a rental property in an area that attracts visitors throughout the entire year. Choosing a location that only attracts visitors during certain months can greatly reduce your chances to make money. Because of this, you should make an effort to adequately research the weather, popularity, and nearby attractions of an area before you choose to buy a property there.
2. Invest in Your Property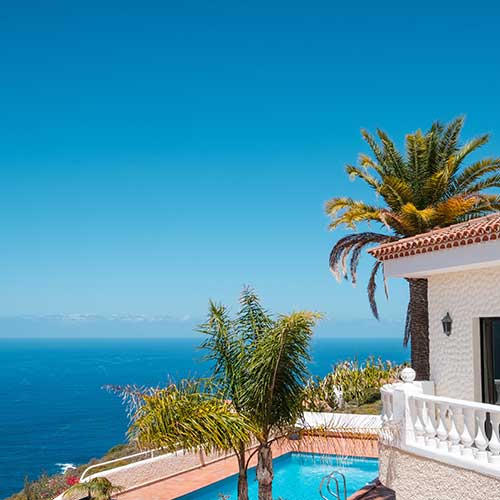 A key mistake that many rental property owners make is that once they've purchased the property, they are unwilling to put additional money into it. This doesn't just mean making renovations or adding on to the house, but can also refer to hiring professionals to make repairs.
It can be easy for property owners to act frugally and try to make improvements on their own, and there are some cases this can be beneficial. However, there are many other instances where it is best to pay a professional to make repairs and ensure that the job is done the right way. Ultimately, spending the money to ensure your property is in good shape can pay off in the long run. A clean, functional vacation property can result in good reviews from guests, which will make your property seem more desirable.
3. Market Your Property
Simply put, if people aren't aware of your rental property, it probably won't make much money. Thankfully, there are several different options available to property owners that make it easy to raise awareness for their rental business. Some of the most common ways to do so include:
Use rental websites: Perhaps the most common way of marketing a vacation rental property is through websites such as Airbnb or Vrbo. These third-party services allow users to list their rental properties along with descriptions, rates, and photos of the properties. Guests can search for a property by area and choose the one that best fits their preferences.
Paid advertisements: Paying to put an ad in the local paper or on a website is one way to spread the word about your property. Prices can vary depending on what type of advertisement you want to run, so be sure to research all of your options before making your choice.
Utilize social media: Whether you manage one rental property or several, creating a social media page for your property is an easy and cost-effective way of attracting attention. When utilized right, social media can increase engagement and even inspire potential guests to share your property with others.
4. Understand Risks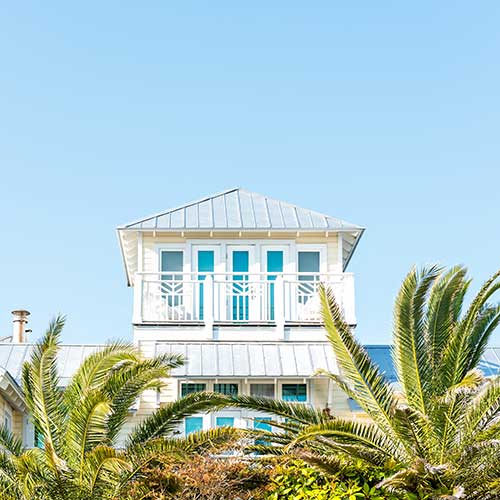 Any type of business presents a set of challenges and risks that can impede success. Knowing how to work around them and manage risk is essential to maintaining a profitable vacation rental business. Vacation rental owners should plan for any challenges they might face to ensure they stay competitive.
With any vacation rental property, bookings can fluctuate throughout the year. Your property may be booked by guests every day of the year, but more likely than not there will be certain periods where nobody is there. For this reason, it's recommended that you invest in a vacation rental property only if you have a steady stream of income elsewhere. Whether you're unable to book any stays or you have to cancel reservations to make repairs, any period where you aren't making money can cause financial hardship without additional income.
5. Set Competitive Prices
Updating your rates regularly is one of the keys to staying competitive in your market. Setting prices that are too high can discourage potential guests from booking a stay, while prices that are too low can cause you to lose money. Because of this, every vacation rental owner should make an effort to understand their market and set rates that are competitive, yet reasonable. To set ideal prices, follow the tips listed below:
Analyze your market: Stay in touch with the price of other rentals in your area to ensure your prices aren't outdated. It can be beneficial to price your property slightly below that of neighboring rental property to attract more guests.
Keep demand in mind: Plan to change your rates during peak rental season and slow rental season. Adjusting your rates based on demand can help to attract more guests, even during the months where fewer people are traveling.
Plan for events and holidays: Even if you're new to the area, staying in touch with local events can give you an advantage over your competition. Anticipating an influx of travelers can help you to prepare early, putting you in a position to succeed no matter what time of year it is.
6. Manage Your Schedule
Your property's availability can play a significant role in how much money it brings in. To stay on top of your schedule and make sure that it is optimized for maximum revenue, follow these guidelines:
Keep your calendar up to date: An out-of-date calendar can cause guests to schedule at the same time, forcing you to cancel a reservation. Not only does this result in lost revenue, but it can deter the rejected guest from renting from you again and cause negative reviews.
Manage check-in and checkout times: During busier times of the year, you may end up with guests visiting directly after another group has checked out. Make sure the property is properly cleaned and sanitized before each new group arrives, making it essential to manage your check-in and check-out times. Consider having an early checkout at the end of a guest's stay, giving you enough time to clean the property before the next arrives. Additionally, this can help to reduce the amount of time your next guest has to wait for their stay.
Promote longer stays: One way to facilitate more rentals is to encourage guests to stay longer. Guests reserving the property for a single night will earn revenue but can disrupt others looking to book a longer visit. Conversely, if the property is reserved for a longer period, guests may simply look to book directly after the reservation is complete. One way to do this is to offer discounts on longer stays.
---
Owning a Vacation Rental
For those interested in real estate investing, purchasing a vacation rental property offers a great way to get started. Although renting and maintaining one of these properties presents several unique challenges, it also presents benefits that can make your investment worthwhile. Not only does renting out a vacation property allow you to collect additional income, but many of your expenses can be written off for tax purposes. Furthermore, what you do with the property is up to you. This means that as you get older, you can choose to retire to your vacation property or use it as a personal getaway spot.
---
Although maintaining a profitable vacation rental property can be confusing, it can be beneficial if done right. Keeping up with the market and optimizing your rentals can challenging, especially on top of the regular maintenance and management that the property itself requires. However, by making the correct marketing, scheduling, and business decisions, you can position your property for success. Consider adhering to the tips listed above to maximize your profits and make sure that your vacation rental property is successful.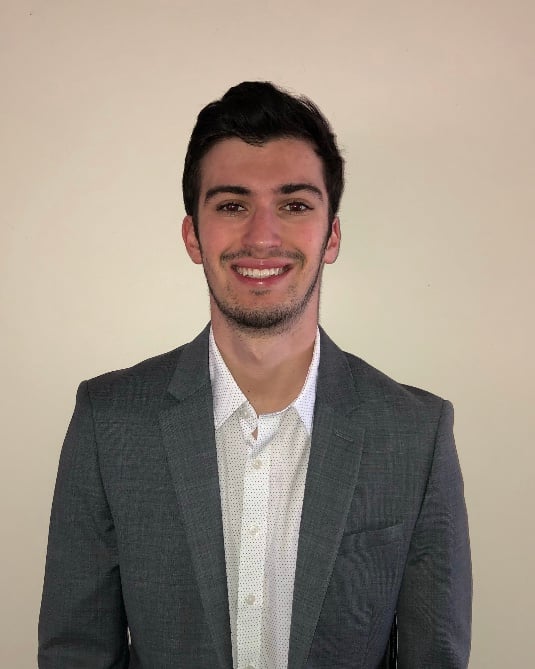 By Jason Kurtz