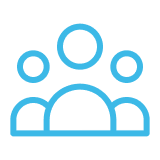 Support
Your Staff
Expand stations and take on more tables at once without running back and forth from the kitchen to the table.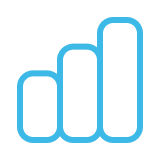 Improve Operational
Efficiency
Reduce employee turnover, improve staff workflow, reduce labor hours.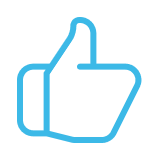 Create Satisfied
Customers
Spend more time with guests and focus on customer experience for better tips and stellar reviews.