From $1.48/Linear Ft.
| Reg. | Lots of 60 |
| --- | --- |
| $1.99 | $1.48 |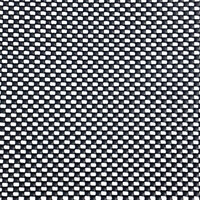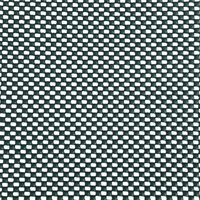 With a wide variety of colors, shapes, and sizes, your bar, coffee shop, or restaurant can't go wrong with our rubber shelf liner. Keeping your glassware clean and chip free can save you money and impress your customers. Unlined shelves and drying racks are dangerous to fragile cups and mugs. Choose from our variety of liners, from paper shelf liner to rubber liner that can be purchased precut or by the foot, and ensure that your fragile glassware is protected. Keep your shelves stocked with our selection of beer glasses, cocktail glasses, and soda, tea, and water glasses. If you're wondering where to buy bar mat / shelf liner, we have a large selection of bar mat / shelf liner for sale at the lowest prices.