Restaurant Relief America: What You Need to Know
Update: The U.S. Senate voted down a bill to replenish the Restaurant Revitalization Fund on March 19th, 2022. The RRF Fund ran out of resources within three weeks of opening and failed to provide relief funding to over 177,000 eligible applicants. Since then, foodservice industry activists have hoped for replenishment, but the March 20th ruling has closed the door on RRF.
When the House of Representatives passed a bipartisan bill that would have replenished RRF funding, it revived the hopes of previous applicants. The bill would have allotted the money successful RRF applicants applied for in 2021, so long as they were still open or were planning to reopen within six months. Restauranteurs will need to pursue alternative loans and grants to gain relief.
To review past funding opportunities, check out our resource below.
RRF 2021
While the pandemic spared no one, the foodservice industry faced disproportionate challenges. There have been multiple relief funds from both the public and private sector to help keep restaurants afloat and assist them with reopening their premises. However, the tremendous need is quickly draining funds. We break down the current public and private restaurant relief funds in America so you can meet application deadlines and requirements.
The Restaurant Revitalization Fund was the best-known restaurant relief opportunity in America, and its application deadline closed Monday, May 24, 8 p.m. ET. We provide information on other restaurant relief opportunities, loans, and answer common RRF funding questions.
---
Private National Restaurants Relief Grants & Opportunities
Loans must be paid back, and government funding has limitations, but the generosity of the hospitality industry knows no bounds. Foodservice industry professionals and organizations are banding together to offer relief to their own. Discover a few opportunities for national restaurant relief below, but also look for local and regional aides near you.
---
Restaurant Futures Loan Program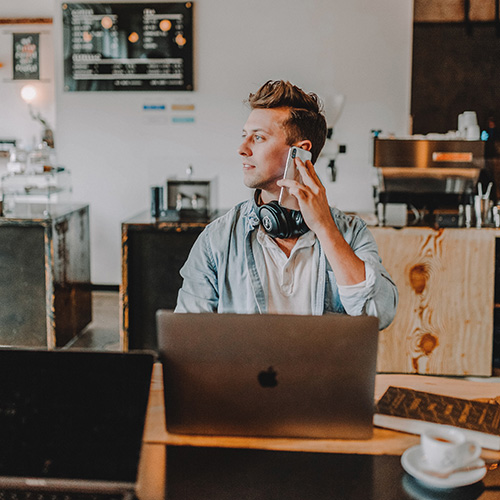 The Restaurant Workers' Community Foundation partnered with Ascendus to develop a national nonprofit small business lender, Restaurant Futures Loan Program. The $1.2 million Restaurant Workers' COVID-19 Crisis Relief Fund seeds the Restaurant Futures Loan Program, and Ascendus is distributing zero-interest loans to restaurants.
Restaurant Futures Loan Program Deadline
There is currently no deadline in place for the Restaurant Futures Loan Program. On February 8th, 2021, RWCF's partner, Ascendus, began distributing loans, and they will continue to award loans on a rolling basis until they exhaust the $1.2 million fund.
Maximum Restaurant Futures Loan Amount
Each approved business is eligible to receive a maximum loan of $50,000 at 0% interest and can make $25 monthly payments for the first 12 months.
Who Qualifies for the Restaurant Futures Loan Program?
The Restaurant Futures Loan Program was created to help small to medium food and beverage business owners with a physical storefront in states where the highest number of restaurant employees were affected by the pandemic. The business must have at least three years of operational history, a minimum FICO of 575, and a proven commitment to creating an equitable and safe workplace. Any business without a storefront or any business with more that one location is ineligible to apply for a Restaurant Futures Loan. We've listed the states where Restaurant Futures Loans are available below:
California
District of Columbia
Georgia
Illinois
Louisiana
Michigan
New York
Ohio
Pennsylvania
Texas
Washington
Restaurant Futures Loan Program Screening Process
If you run your business in an eligible state, the first step in the Restaurant Futures Loan Program application process, like any restaurant loan, is a financial assessment (minimum FICO of 575). Then, food and beverage business owners must show their commitment to creating a just, positive, and safe working environment. RWCF and Ascendus will develop an ongoing working relationship with their loan recipients and check in to see how they are improving their workplaces.
To assess whether a financially qualified loan recipient is the right fit for the RWCF loan program, Ascendus will ask applicants to evaluate their business from four angles and highlight where they hope to improve. The four questions eligible applicants must ask themselves are:
Does your business provide sustainable wages and upward mobility?
Is there gender equity? Is your workplace free of sexual violence?
Does your business structure promote racial and immigrant equity?
Are you aiding workers struggling with mental health and substance misuse?
---
What Is the Restaurant Revitalization Fund?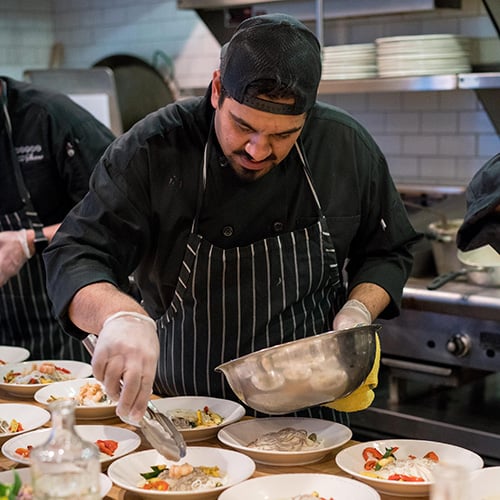 The Restaurant Revitalization Fund (RRF) was a 28.6-billion-dollar relief program that helped small and medium-sized food service businesses overcome the economic challenges imposed by the pandemic. President Biden signed RRF into law on March 11, 2021, as a part of the American Rescue Plan Act.
The Restaurant Revitalization Fund application window opened on May 3rd for all applicants. Approximately 303,000 applications flooded in by May 18, requesting $69 billion in relief funds from a $28.6 billion program. To provide grants to as many businesses that had already applied as possible, the SBA created an application deadline of May 24th.
The United States Small Business Administration (SBA) will distribute RRF grants to eligible food and beverage service applicants until fund depletion. Operators may receive up to $5 million per physical location and $10 million per business based on their eligibility.
Do You Have to Return RRF Grants?
You do not have to repay RRF grants unless you put them to unauthorized use, haven't used them by March 11, 2023, or your establishment permanently closes before you used all of your RRF grant. The government will not tax RRF grants.
Authorized Uses of RRF Grants
Operators who received an RRF grant can use their funds to cover most all their business expenses. We've provided a list of allowed RRF grant uses below:
Payroll costs/sick leave
Mortgage obligations
Rental payments (excluding prepayment)
Principal and interest debt service (excluding prepayment)
Utility payments
Maintenance costs
Building outdoor seating areas
Supplies (includes cleaning materials and protective equipment)
Food and beverage expenses (includes raw materials)
Covered supplier costs
Operational expenses
Impact of RRF
It was the U.S. Small Business Administration's intent to prioritize applications submitted by businesses majority run by women, veterans, and persons who face economic and social disadvantages during the first 21 days of RRF. Receiving more applications than their funding could accommodate, the SBA created an application deadline of May 24th. Subsequently, the $28.6 billion dollar relief fund will help businesses that received less benefit from previous, general economic relief because of historical discrimination patterns.
Will There Be a Second Round of RRF Grants?
While there is no official plan for a second round of RRF grants, the possibility is being discussed and advocated for by both the public and private sectors. The executive director of the Independent Restaurant Coalition, Erika Polmar, stated her intent to advocate for keeping RRF fully funded until it achieves widespread relief.
The primary sponsors of the RESTAURANTS Act, representatives Earl Blumenauer (D-Ore.) and Brian Fitzpatrick (R-Pa.), along with U.S. Senators Kyrsten Sinema (D-Ariz.) and Roger Wicker (R-Miss.) released the following statement addressing the need for additional relief funding for local restaurants. "We knew this rescue program would see high demand given the intense need during the economic crisis. While our work to prioritize those most in need – including the smallest businesses and priority groups identified in the legislation – appears to be successful in the first round, the extraordinary demand for the Restaurant Revitalization Fund shows that Congress must do more to help. We need to work swiftly in a bipartisan way to replenish this critical fund so that all local restaurants can access the relief required for a full recovery."
Which Businesses Qualified for RRF?
A broad range of food and beverage providers were eligible for RRF grants:
Restaurants
Caterers
Bars, Saloons, Lounges, Taverns
Snack/Nonalcoholic Beverage Bars
The following businesses were also eligible for RFF aid if their onsite sales to the public made up at least 33% of their gross receipts:
Bakeries
Brewpubs, Tasting Rooms, Taprooms
Wineries and Distilleries
Inns
Alcoholic beverage producers' licensed facilities and/or premises where the public can taste, sample, or buy products.
Which Businesses Were Not Eligible for RRF Grants?
RRF was created to help small and medium food and beverage businesses recover from the pandemic, so chain restaurants with over 20 locations and publicly traded eateries were not eligible for RRF grants.
RRF vs. PPP
While both RRF and PPP helped businesses stay afloat during the global pandemic and economic crises, they accomplished this goal in different ways. The paycheck protection program (PPP) is a loan for small businesses so they can keep their staff on their payroll. In contrast, the Restaurant Revitalization Fund (RRF) is a grant that helps food service operators cover their overall business expenses.
If you applied for an RRF grant, having received PPP loans will not prevent you from receiving funding. However, the Small Business Association will deduct your PPP loans from the total amount of RRF grant money you receive when they calculate your funding.
Back to Top
Restaurant relief aid is a priority in America, because food and beverage services facilitate our way of life. Your businesses help impress out-of-town guests, celebrate life events, and serve as Friday night-haunts. Use this resource to get the relief you need and get your business back on its feet.
---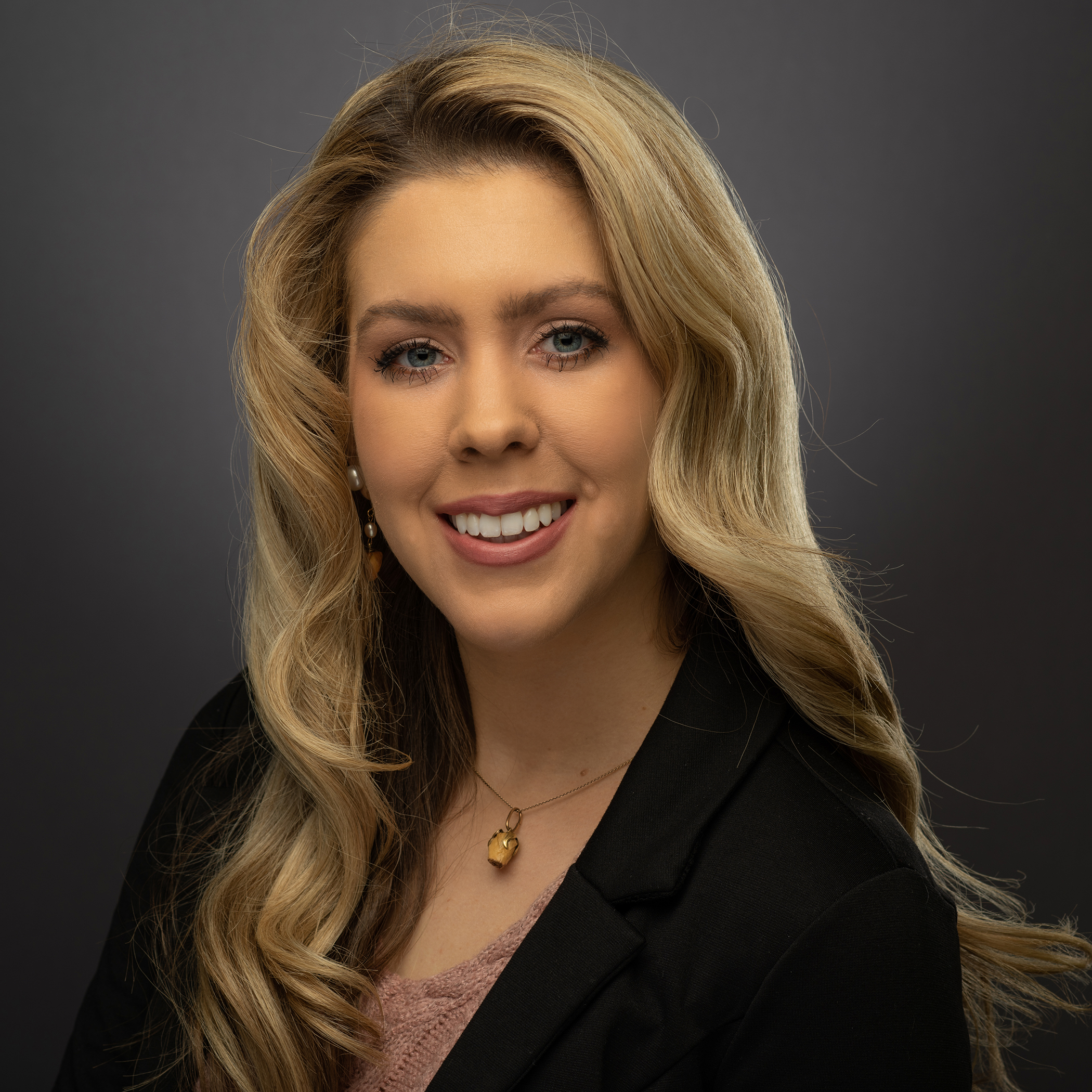 Posted in:
Management & Operation
| By Corrinn McCauley