WebstaurantStore / Food Service Resources / Blog
6 Fall Flavors that Aren't Pumpkin Spice
Fall is one of the most beloved times of the year for two reasons: beautiful foliage and the start of the holiday food season. But when you think fall, what flavors come to your mind? For many enthusiasts of the season, that flavor is probably pumpkin spice. While the seasoning is just a combination of cinnamon, ginger, allspice, and nutmeg, it would seem that there's been a pumpkin spice explosion since Starbucks introduced the now infamous PSL ("Pumpkin Spice Latte") back in 2003. Although pumpkin spice is comprised of common cold-weather spices, it's possible to create delicious fall recipes without them being strictly pumpkin flavored. If you're experiencing P.S.O. (Pumpkin Spice Overload), check out some other fall flavors that can get customers into the fall spirit, no pumpkin needed.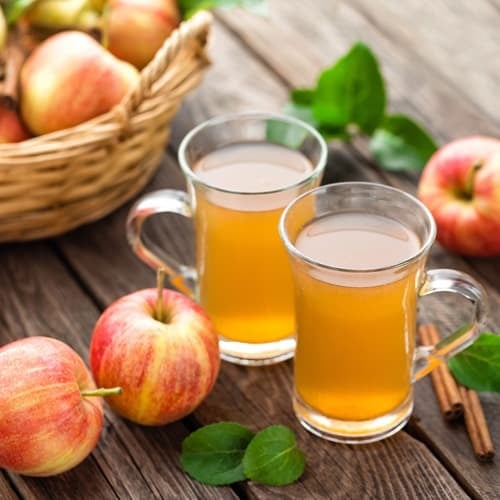 1. Apple
Cider or even apple cake are great things to offer during fall months. Because apples are naturally sweeter and more delicious than pumpkins, they're the perfect produce selection for your fall menu.
2. Salted Caramel
Sticky salty goodness. This sweet treat is perfect for customers craving an escape from spice. Caramel candies, cookies, and hot drinks are all good ideas. Caramel lattes have an especially autumnal quality that's comforting on a cold day.
3. Hazelnut
The warm and smooth flavor of hazelnut pairs extremely well with coffee or hot chocolate. This flavor has become an extremely popular flavor in recent years, largely due to the increased popularity of Nutella spread.
4. Maple
Maple-bacon cupcakes, anyone? Maple flavor reminds a lot of people of pancakes on lazy Sunday mornings. The taste makes us picture frost-covered maple trees. What better feeling for fall?
5. Pear
Pear flavor tastes great with a variety of spices, including cinnamon, star anise, and vanilla. Whether you want to make homemade pear butter for biscuits or offer fancy pear tarts, this fall fruit is simply scrumptious.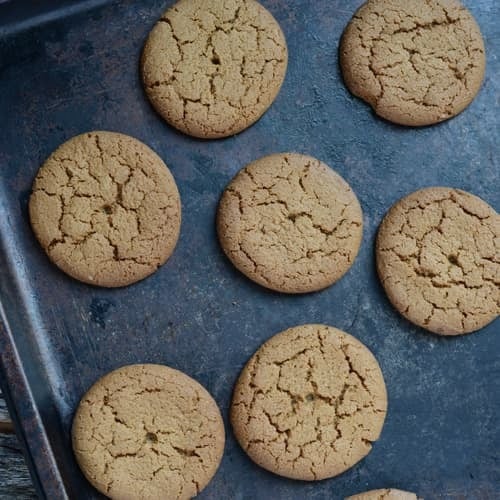 6. Ginger
Ground ginger can add a kick of flavor to a wide range of foods, but is especially delicious in gingerbread. While gingerbread is associated with Christmastime, gingersnap cookies are a perfect autumn cookie, especially when paired with hot tea.
With so many flavors that make up fall, why stick with the same old pumpkin spice theme? This fall, leave pumpkins where they belong… on your front porch. NOT in your coffee.

Posted in:
Menu Tips
|
Seasonal
| By Jessica Wieser