WebstaurantStore / Food Service Resources / Blog
Kick Pumpkin Spice to the Curb with these 6 Fall Flavors
Fall is one of the most beloved times of the year for two reasons: beautiful foliage and the start of the holiday food season. But when you think fall, what flavors come to your mind? For many enthusiasts of the season, that flavor is probably pumpkin spice. While the seasoning is just a combination of cinnamon, ginger, allspice, and nutmeg, it would seem that there's been a pumpkin spice explosion since Starbucks introduced the now infamous PSL ("Pumpkin Spice Latte") back in 2003. Although pumpkin spice is comprised of common cold-weather spices, it's possible to create delicious fall recipes without it being strictly pumpkin flavored. If you're experiencing P.S.O. (Pumpkin Spice Overload), check out some recipes using the spices we've listed below.
1. Cloves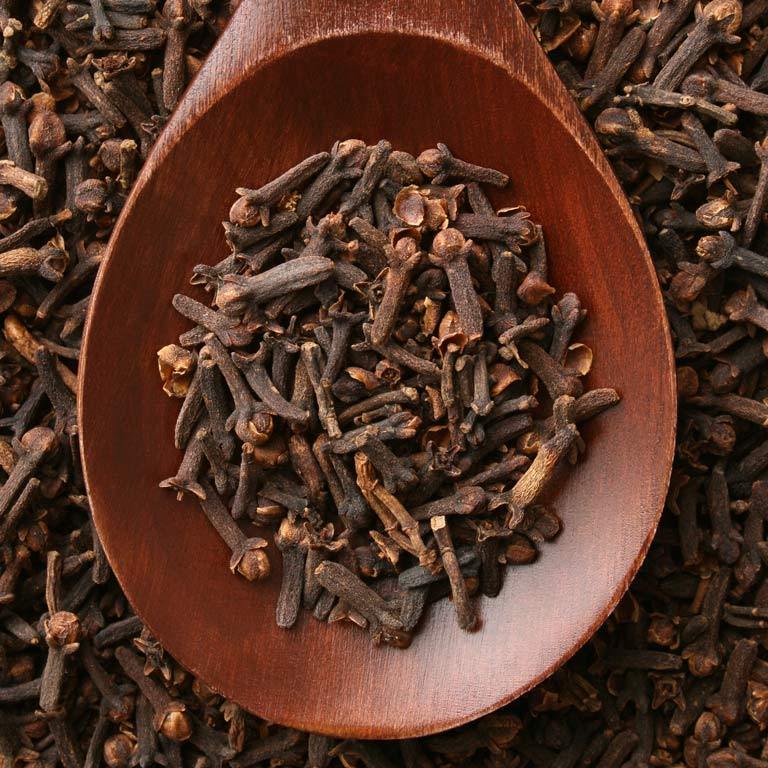 Clove is a spice that comes from evergreen rainforest trees in Indonesia, India, and Madagascar. The spice is known for its many health benefits, including antiviral and antibacterial qualities, and has been used in many home remedies for toothaches. Besides improving your overall well-being, clove typically pairs well with other fall seasonings like cinnamon and allspice.
Warm up your chilly fall day with these clove-flavored recipes:
2. Nutmeg
Much like clove, nutmeg is typically found growing on evergreen trees in Indonesia, specifically the Banda Islands of Maluku, a province of the country. In the 1600's, nutmeg was commonly used for psychedelic purposes since it induces hallucinations when ingested in large doses. While today it is just used lightly for flavoring, it still has a chemical makeup that leaves many consumers feeling good, making it a popular spice during colder months.
Since nutmeg has a versatile taste, it can be used in any sweet or savory dish, like the ones below:
3. Hazelnut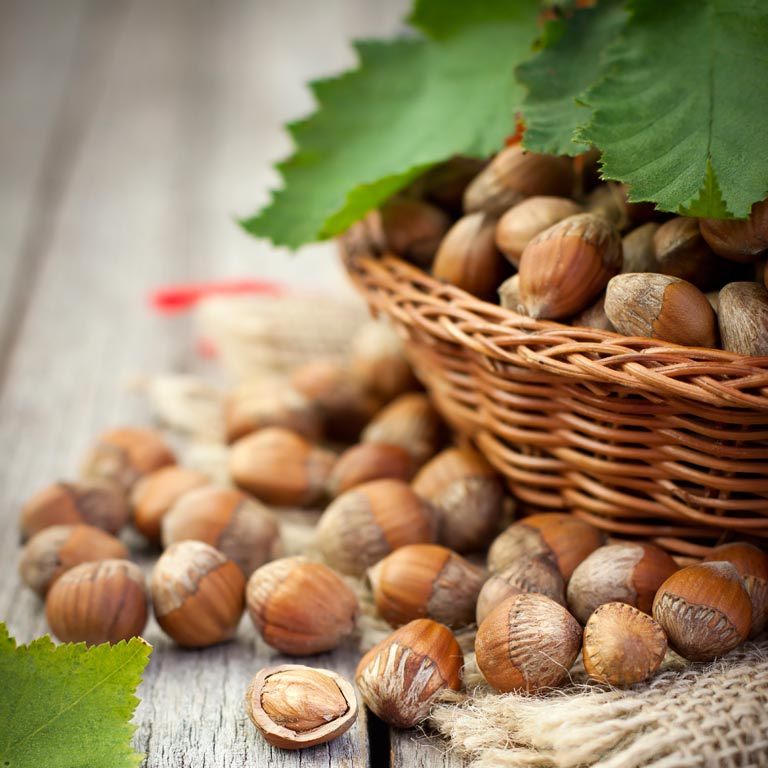 Hazelnut is the nut from the hazel tree, a deciduous tree and large shrub most commonly found in Turkey. The edible portion of hazelnut is either consumed raw, ground into a paste, or roasted. According to the USDA, a consumption of about 1.5 ounces of hazelnuts per day may help reduce the risk of heart disease, and also provide compounds that reduce the risk of blood clotting and urinary tract infections.
While hazelnuts are most known for their flavor in Nutella and other sweet products, their taste can add a unique twist to savory dishes like these:
4. Ginger
The root of a ginger plant, which can be found in China and the Spice Islands, is what is eventually ground up, consumed fresh, or dried and powdered to be used as a spice. Ginger has a long history of being used for medical purposes, most notably for relieving digestive problems like nausea, loss of appetite, and motion sickness.
Ginger is a versatile spice that lends a unique and delicious flavor to these recipes:
5. Fennel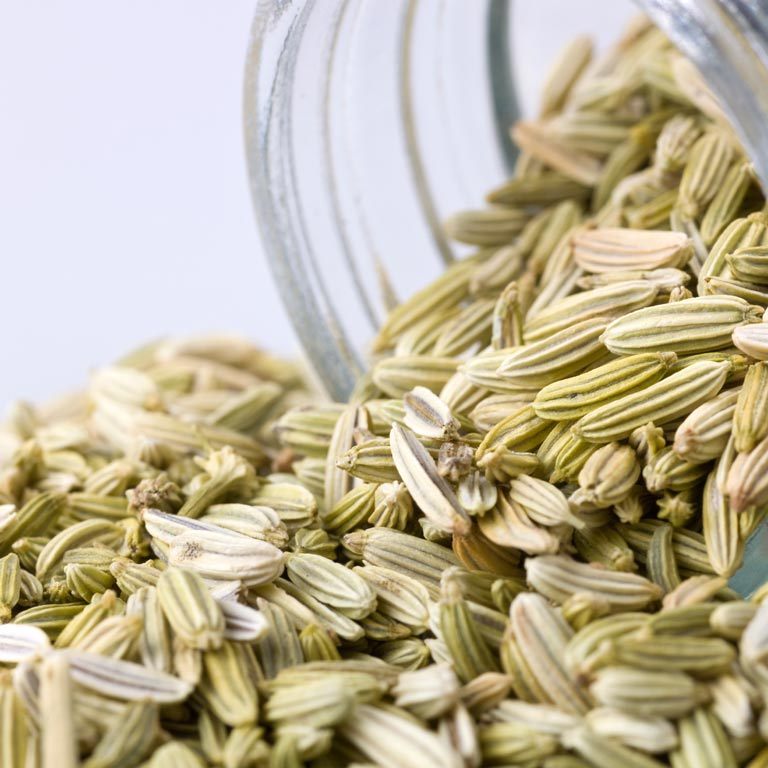 Known for its aromatic and flavorful qualities, fennel is a perennial herb that is a member of the carrot family. Originally, the herb was indigenous to the shores of the Mediterranean, but it has since become widely naturalized on dry soils, as well as moist areas near riverbanks. The seed has a long history in Greek and Roman folklore. One myth tells the tale that a fennel stalk filled with coal was used as a way to transport knowledge from the Gods to man.
Today fennel is used to transport its signature flavor into savory dishes like the ones below:
6. Allspice
Despite the vague name of allspice, it is actually only one spice that is made from the dried unripe berries of a canopy tree commonly found in southern Mexico and Central America. The name comes from the English who thought the spice combined the flavors of cinnamon, nutmeg, and clove. During the war of 1812, allspice was sprinkled in the boots of Russian soldiers as a way to keep their feet warm and, unknowingly, improving the smell of their boots.
Allspice is used in numerous food items, from jerk chicken to fruit pies:
For a quick and easy way to add a dash of fall to your menu, try adding some of these spices to classic dishes like cheesecake or oven baked potatoes. If you're looking to really wow your guests, consider using the recipes above on your autumn or winter menu. With so many flavors that make up fall, why stick with the same old pumpkin theme?

Posted in:
Menu Tips
|
Seasonal
| By Emily Hepner