Recipe for Sunshine Salad
Brighten up your summer picnics by trying this sunshine salad recipe. This Jell-O, pineapple, and carrot combination is the perfect addition to any 4th of July or Labor Day menu. Sunshine salad is a nostalgic recipe that has stood the test of time, proving its sweet, refreshing flavor will be around for decades to come.
What Is Sunshine Salad?
Sunshine jello salad is a classic gelatin dish from the 1930s traditionally consisting of pineapple and carrots. While there are several versions of this recipe containing various nuts and fruits, this dish has been a staple in southern homes for generations. Sweet, tangy, and full of flavor, this sunshine salad recipe can be served as a dessert or appetizer.
Sunshine Salad Recipe
As you set the table with grilled dishes and refreshing summer beers, try adding this flavorful pineapple jello salad to provide the perfect finishing touch. For best results, prepare the mixture the day before serving and allow it to chill overnight.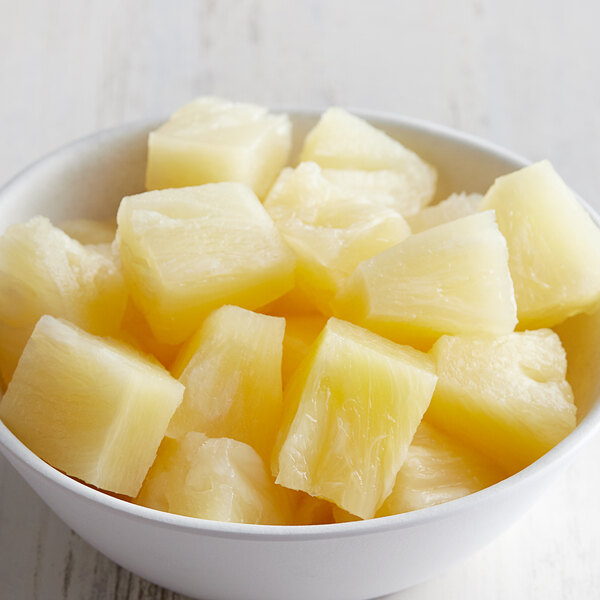 Ingredients
6 oz. (two 3-ounce packages) lemon flavored gelatin
2 cups boiling water
1 cup ice water
9 oz. canned crushed pineapple with juice
2 cups grated carrots
Pinch of salt
Instructions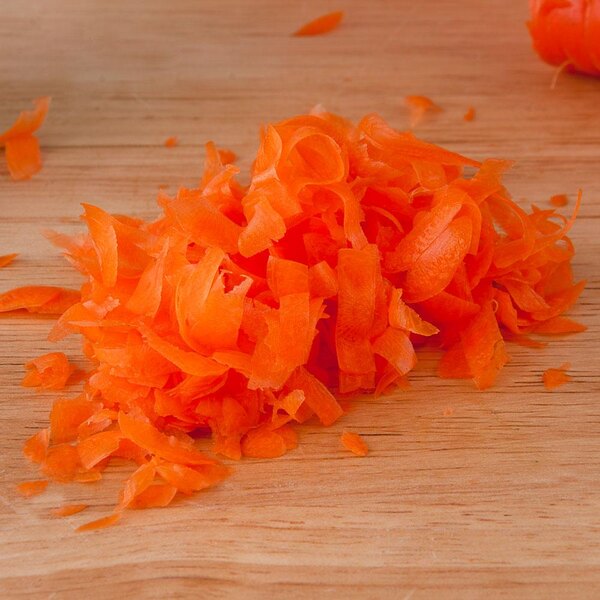 Empty gelatin into a small mixing bowl and stir in two cups of boiling water. Stir thoroughly until the gelatin has dissolved.
Stir in the ice water, crushed pineapple with its juice, lemon juice, and a pinch of salt. (Make sure you use canned pineapple. Fresh pineapple has an enzyme that will prevent the gelatin from jelling.)
Chill in refrigerator until the gelatin starts to thicken. With a spatula, gently fold in the grated carrots until well mixed.
Add mixture to a Jell-O mold. Set in the refrigerator until firm (this will take several hours).
Remove the sunshine salad from the mold by dipping the bottom of the pan in hot water for five seconds. Invert onto a serving platter or cake stand, and shake firmly to release.
Slice to serve.
From catered events to buffets, nostalgic recipes are an effective way to produce a memorable experience for guests. With a few simple ingredients, this recipe for sunshine salad is sure to please older and younger patrons alike. Its sweet, tangy flavor makes it a perfect dish for anyone to enjoy in the summertime.

Posted in:
Recipes
|
Seasonal
| By Rachel Jenkins