Coconut Macaroon Recipe: WebstaurantEats Recipes
Just in time for Valentine's Day, we have the perfect treat that comes together in almost no time! Not to be confused with French macarons, this coconut macaroon recipe requires minimal effort and can be served as a snack or dessert option. Coconut macaroons are delicately sweetened and provide a refreshing coconut flavor in each bite.
You can serve them on their own or amp them up for the holiday of love by dipping them in the chocolate of your choosing. These chocolate covered macaroons are sure to fly off the plates, so make sure you create a large batch to satisfy your guests!
Chocolate Dipped Coconut Macaroons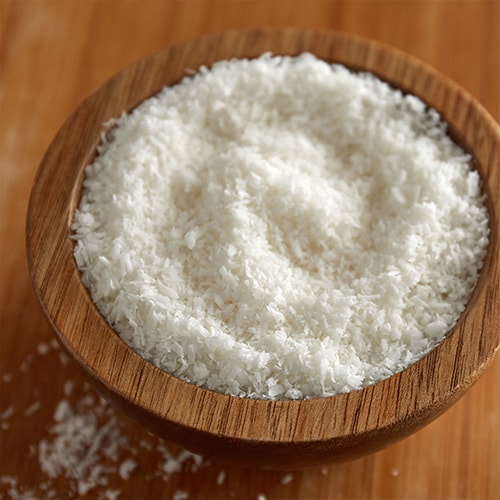 Recipe by:
Ronne Day
WebstaurantStore Food Stylist
Batch Size: 20 - 24 macaroons
Total Time: 50 minutes - 1 hr
Ingredients
7 large egg whites
1/2 cup sugar
1 tsp. vanilla
1/4 tsp. salt
14 oz. shredded coconut
Dark chocolate or melting chips, melted, optional
Directions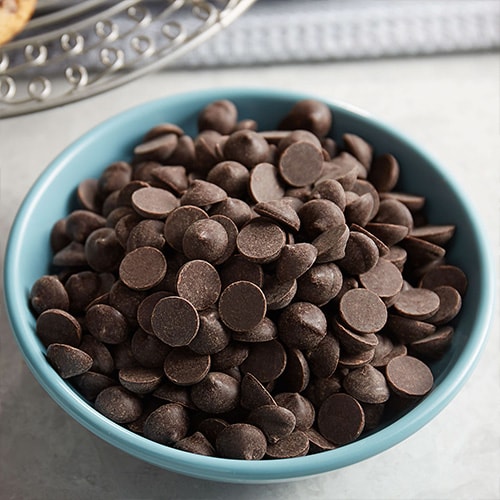 Preheat the oven to 325 degrees Fahrenheit and line a baking sheet with parchment paper.
Whisk the egg whites, sugar, vanilla, and salt in a large bowl until combined, then fold in the coconut.
Scoop packed, heaping tablespoons of the coconut mixture about 1 inch apart onto the baking sheet.
Bake until golden brown around the edges (20 to 25 minutes).
Let the macaroons cool for 10 minutes on the baking sheet, then transfer them to a rack to cool completely.
If desired, dip your coconut macaroons in chocolate and transfer them to a piece of parchment until the chocolate has hardened.
Store in an airtight container.
Finished Dish
These delicious chocolate-dipped macaroons will make the perfect addition to any Valentine's Day menu! You can find more recipes like this on the WebstaurantStore Instagram.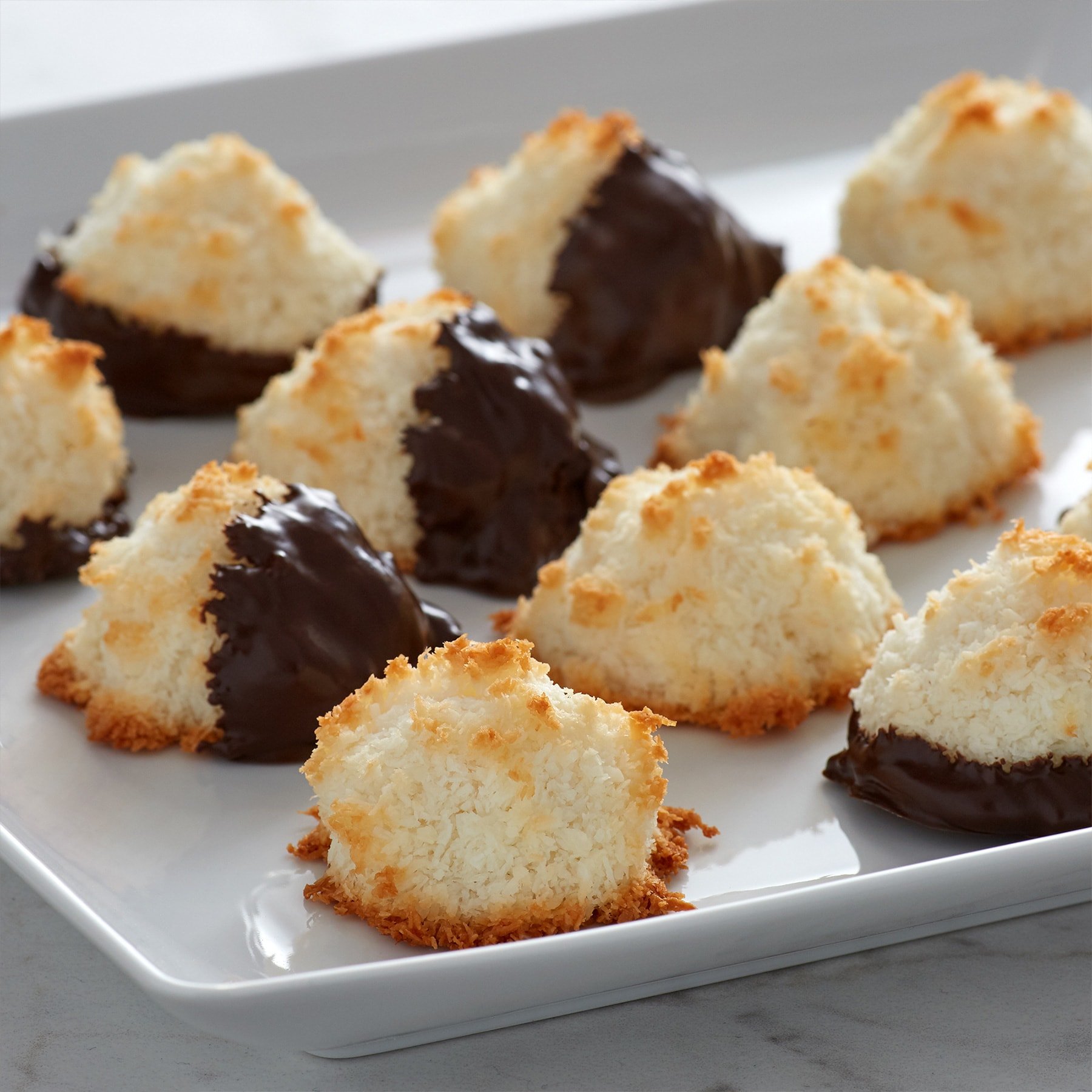 Posted in:
Recipes
| By Janine Jones