WebstaurantStore / Food Service Resources / Blog
5 Ways Your Restaurant Can Go Green for Earth Day
Since its inception in 1970, Earth Day has brought about a global environmental movement, raising public awareness on important issues including pollution, deforestation, and the growing need for clean energy. With April 22nd rapidly approaching, you may be wondering what you as a restaurant owner can do to help. With these five eco-friendly restaurant tips, you can get your restaurant in line with the green movement, feel better about your carbon footprint, and advertise to customers that your restaurant cares about the earth.
1. Try Composting
When organic waste rots in landfills, it produces methane gas, a contributor to ozone depletion and global warming. Composting allows organic waste to be safely turned into fertile soil that can be used for a variety of purposes, including landscaping, farming, and gardening. By composting your restaurant's waste in-house or using an external service, you will save on trash pickups while simultaneously helping to save the ozone layer.
2. Streamline Kitchen Operations
There are a variety of ways to reduce waste in restaurant kitchens. Try giving your kitchen a waste audit and assessing your strengths and weaknesses. Get in touch with your suppliers and make sure that you're getting the exact amount of fresh food that you need. If you notice that customers have trouble finishing a particular dish, try reducing the portion size.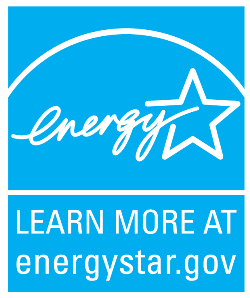 3. Conserve Energy
Energy conservation can make a huge difference in both your environmental footprint and your cost of operations. Restaurant kitchens use large, energy-burning appliances all day long, and while some of that is unavoidable, there are plenty of ways to reduce the amount of wasted energy in your establishment. From broader measures like replacing your appliances with ENERGY STAR® certified products, to easy fixes like turning off lights when a room isn't being used, these changes can make a big difference.
4. Use Eco-Friendly Disposables
In casual and take-out establishments, disposable paper, plastic, and foam products are used daily. To keep the environmental damage to a minimum without changing your entire business model, try using biodegradable paper products like these eco-friendly plastic cups, straws, and take-out containers. Unlike the changes you make in the kitchen, customers will come in contact with your environmental efforts firsthand, making this a great opportunity to market to your eco-conscious patrons.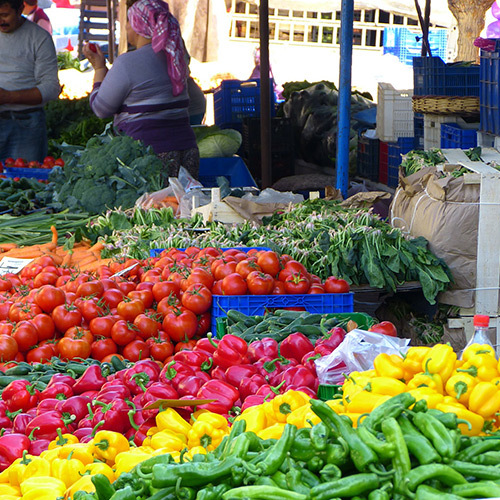 5. Add Some Local Flavor
By using local sources either seasonally or year round, you will help your community, the environment, and maybe even your wallet. If your food comes from your backyard, it takes less energy to get to you than if it comes from halfway across the country. Establish a relationship with farmers and suppliers in your area and see the difference you can make!
Earth Day isn't about one person saving the world singlehandedly. It's about global collaboration in an effort to keep the land we live on as clean and healthy as possible. As a restaurant owner, there are many opportunities to make a difference. Try implementing any number of these tips in honor of Earth Day. You'll be able to combine both the benefits of marketing yourself as an eco-friendly restaurant owner with the positive feeling of helping to preserve the planet we all share.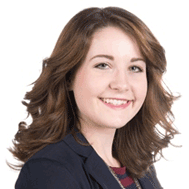 Posted in:
Eco-Friendly Tips
|
Holidays
| By Sabrina Bomberger