Take a quick look at all of the different dishes that can easily be prepared with the Robot Coupe CL-50 Gourmet! See how easy it is to open and close the lid to the unit and pusher as well as install various discs. Our chef shows you how quickly and easily you can process cucumbers, carrots, onions, tomatoes, lemons, potatoes and more in a wide variety of cuts!
The extreme versatility of the Robot Coupe CL-50 Gourmet is unmatched! In this video, we see this machine dice, shred, cube, slice, and more! With so many different blades available, getting the perfect finished product every time is a breeze.
Related Videos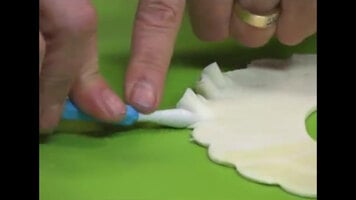 Ateco Sculpting Set, Shaker, Cutting Wheel, and 7 1/2" Roller
Watch as Julie Bashore demonstrates how to use Ateco's tools to create a ruffle. With Ateco's sculpting set, shaker, cutting wheel, and roller, you can create clean edges and delicate ruffles of your own!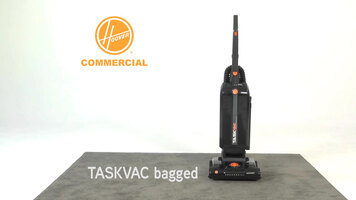 Introduction to the Hoover Task Vac Hard Bag Vacuum Cleaner
Learning the parts and features of your Hoover Task Vac hard bag vacuum cleaner, including its lightweight construction and clean drop bag-release system, is as simple as watching this video. Solwave MW1000T Commercial Microwave
Watch this video to learn more about the Solwave MW1000T commercial microwave! Its quick heating capabilities and convenient cooking time guide will help you warm up your soups, sandwiches, and other foods in no time.