Meet WebstaurantStore's 2021 Foodservice and Hospitality Scholarship Winner
Name: Sonya Carey
Age: 35
Hometown: Rockford, IL
Program: Master's in Hospitality and Tourism at USC
Some spend years searching for their calling, but for Sonya Carey, it was clear from the start. As a little girl, teachers repeatedly sent her home with a letter pinned to her jacket, scolding her for refusing to share the play kitchen with other students. Sonya looks back with amusement, "I was pretending to cook up some good eats!" Unsurprisingly, she grew up to be a cookbook author, former Aramark Food Service Lead, and manager of food services in the Chicago Public School District (CPS). The road from make-believe chef to hospitality industry leader was difficult, but Sonya turned each loss and challenge into a passion for giving back and pursuing excellence.   
In Sonya's birth home, food brought the family together around the stovetop. Some of her earliest and fondest childhood memories are of standing on a chair cooking dinner with her mother. While the Midwest is her native land, her mother instilled an adaptable Southern spirit and raised her on soul food cuisine. Red beans and rice with andouille sausage is still her favorite dish. In her mother's kitchen, Sonya learned that nourishing and delicious meals can be born out of simple and inexpensive ingredients.
When Sonya lost her mother and was placed in foster care, her love of cooking subdued from a rolling boil to a slow simmer. Years later, her adoptive mother and grandmother reignited her passion, and Sonya has kept the flame burning ever since. She went back to school and received her AS in baking and pastry in 2012, achieved a BS in Hospitality Food and Beverage management in 2016, and eventually worked for Aramark in Las Vegas as a Food Service Lead. In 2019, Sonya walked away from the stable job she loved to be a part of something much greater than her own comfort: helping provide meals to school children in the Chicago Public School District.   
As a food service manager within the Chicago Public School District, Sonya works with cafeteria staff to provide students with nutritious breakfasts and lunches at no cost to their families. It hit home for Sonya when her orientation leader stated that, for some students, the meals provided are the only meals they'll receive each day.
Sonya is on a mission to secure and improve dining services for her school district. Many studies prove students focus and retain information better if they've eaten. Providing sustenance is just the baseline of what Sonya wants to achieve. Her vision is to expose students to new foods they wouldn't have access to or knowledge of otherwise. She also wants to teach them how to make conscious food choices and ethical sourcing decisions. A CPS initiative that taught students how to grow their own food and incorporate what they grow into their meals inspired her to take this innovative practice with her as she advances in her vocation.   
In addition to her impressive career, Sonya channeled her passion for creating nourishing meals out of simple ingredients into a cookbook, Make It or Bake It: Recipes for Transitioning Foster Youth. Sonya's time in foster care gave her empathy for foster youths who leave the system without the social and life skills needed for adulthood. Her cookbook speaks directly to the hurt and trauma of those who have felt forgotten, helping them learn to care for themselves and heal through the restorative art of cooking.  
The WebstaurantStore scholarship will help Sonya pursue a Master of Science in Hospitality and Tourism Management with an emphasis on Food and Beverage at USC. Through this program, Sonya will learn how to serve students on a higher, more impactful level. She will graduate equipped to plan, create, and implement innovative policies and procedures for food service within schools that make a difference in the lives of students. The little girl who wanted the play kitchen all to herself is long gone. She is now an inspiring woman opening the kitchen doors to all. 
---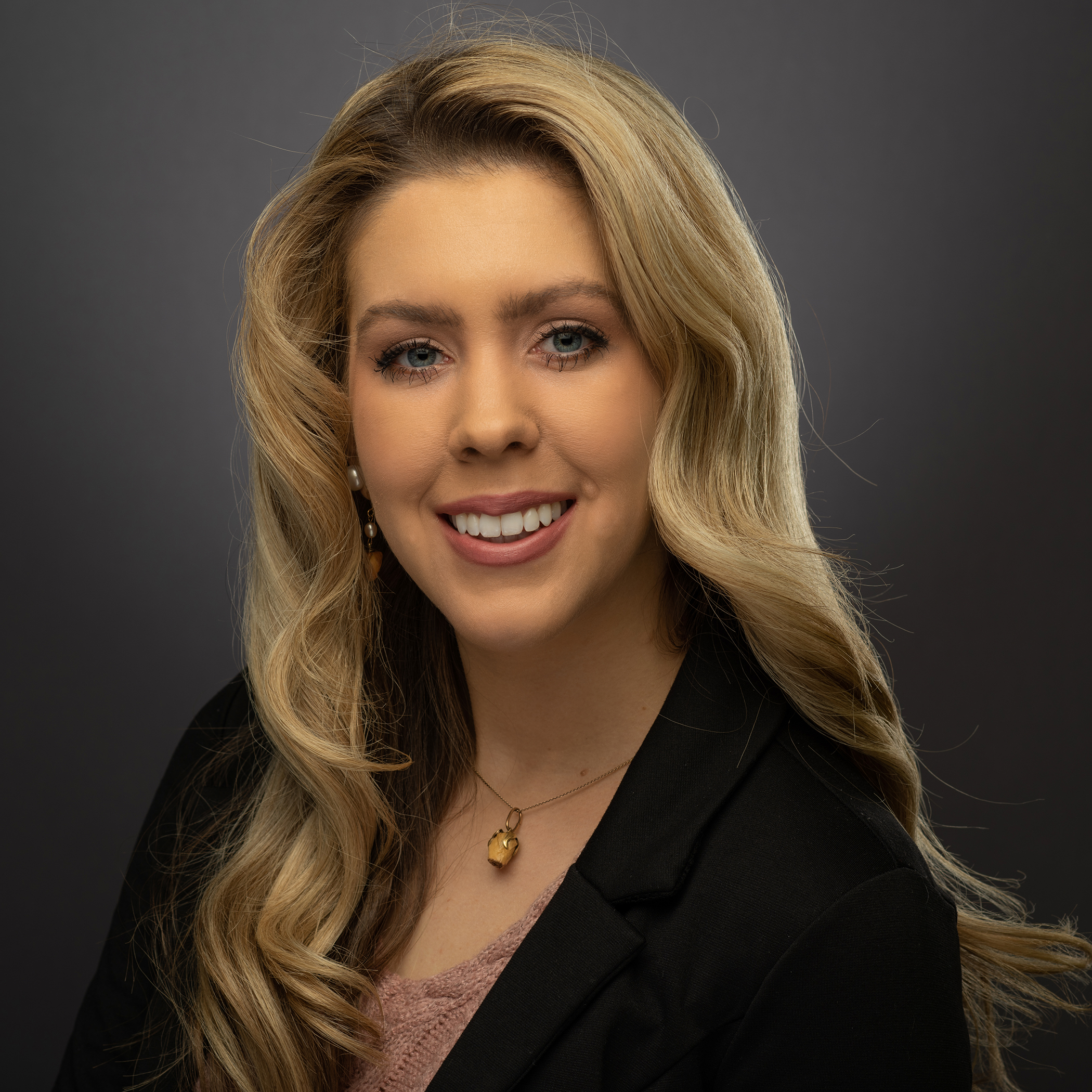 Posted in:
Company Information
|
By Corrinn McCauley
The information provided on this website does not, and is not intended to, constitute legal advice. Please refer to our
Content Policy
for more details.