WebstaurantStore / Food Service Resources / Blog
Hasselback Sweet Potato Gratin Recipe: WebstaurantEats Recipes
Instead of serving candied yams or sweet potato casserole this year, impress your guests with a unique twist on the Hasselback potato. This recipe uses the Hasselback method to slice sweet potatoes so they become crispy on the outside and remain tender on the inside. The even slices of sweet potato fan out to create an attractive presentation that will look stunning on your holiday table. Step outside of your comfort zone and try this new recipe in place of your standard Thanksgiving fare.
Hasselback Sweet Potato Gratin Recipe
Recipe by:
Ronne Day
WebstaurantStore Food Stylist
Serves: 6 - 8
Total Time: 120 minutes
Ingredients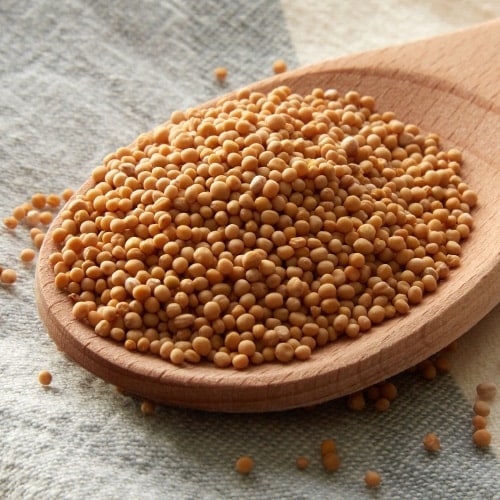 1 oz. (2 Tbsp.) unsalted butter, at room temperature
1 cup heavy cream
2 Tbsp. finely chopped garlic
1 Tbsp. toasted mustard seed
1 Tbsp. horseradish
1 1/2 tsp. kosher salt
1/2 tsp. freshly ground black pepper
3 1/2 lb. sweet potatoes, peeled
Fresh lemon juice
1/2 cup finely grated Manchego cheese (about 1 oz.)
2 Tbsp. thinly sliced scallions
Directions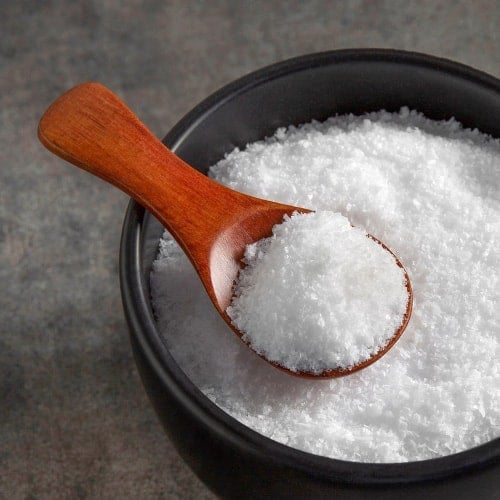 Heat your oven to 375°F and position a rack in the center.
Coat a 3-quart baking dish with butter.
In a medium bowl, combine the cream, garlic, mustard seed, horseradish, 1 1/2 tsp. salt, and 1/2 tsp. pepper.
Cut the tapered ends off the potatoes and discard. Thinly slice the potatoes crosswise into 1/8" slices. Sprinkle the potatoes with a squeeze of fresh lemon juice and arrange them in the baking dish.
Pour the cream mixture over the potatoes and top with the Manchego cheese.
Place the baking dish on a rimmed baking sheet and transfer to the oven. Bake until golden brown and bubbling, about 1 to 1 1/2 hours.
Remove from the oven and allow to rest for 10 minutes. Top with the scallions and serve.
Finished Product
Slices of tender sweet potato topped with melted Manchego cheese will steal the show at your holiday table. You can find more recipes like this on the WebstaurantStore Instagram.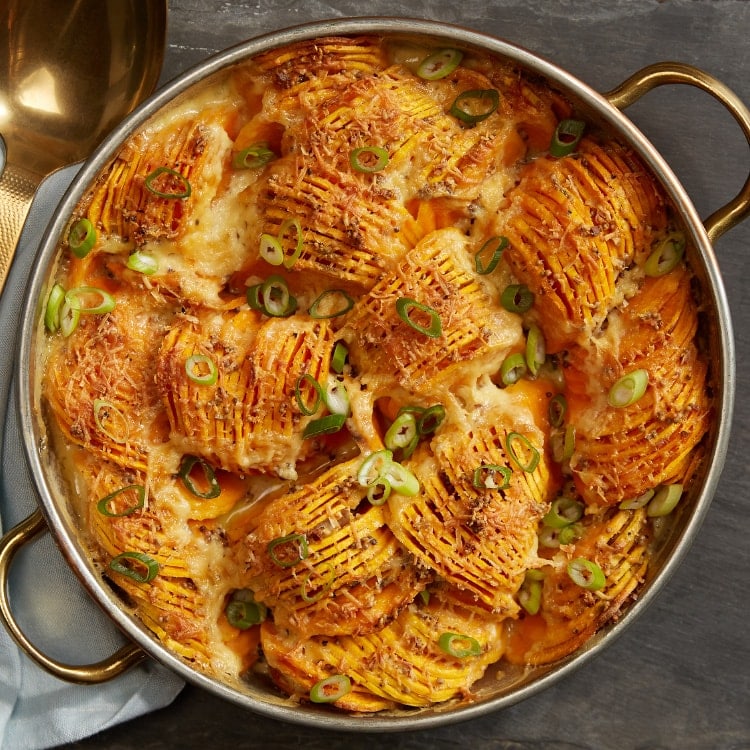 Posted in:
Recipes
| By Michale Ferguson