Recipes to Raise Your Profits: The Onion Blossom
Onion blossoms are a favorite in restaurants, bars, and carnivals across the country. This deep-fried, high-calorie snack is both delicious and profitable, so it's sure to increase your bottom line and quickly become a customer favorite. If you're considering adding this to your menu, keep reading and discover how this great recipe will raise your profits!
What is an Onion Blossom?
Onion blossoms are also known as onion mums or Bloomin' Onions® (the name Outback Steakhouse® has for their version). Despite these names, this dish doesn't actually have anything to do with flowers. Instead, it's a large onion that's been cut into strips that, when spread out, resemble the petals of a flower. The raw onion is then coated with mildly spicy flour mixture and thrown in the deep fryer before being served with a creamy, tangy dipping sauce.
History of the Onion Blossom
To learn about this deep fried creation, we need to look to the Southern U.S. – New Orleans, specifically. It's not clear exactly when this dish was first created, but all signs seem to point to the 1980s. The restaurant that advertises itself as "The Home of the Original Onion Mum" is Russell's Marina Grill in New Orleans, LA, which was founded in 1985.
Why is the Onion Blossom Popular?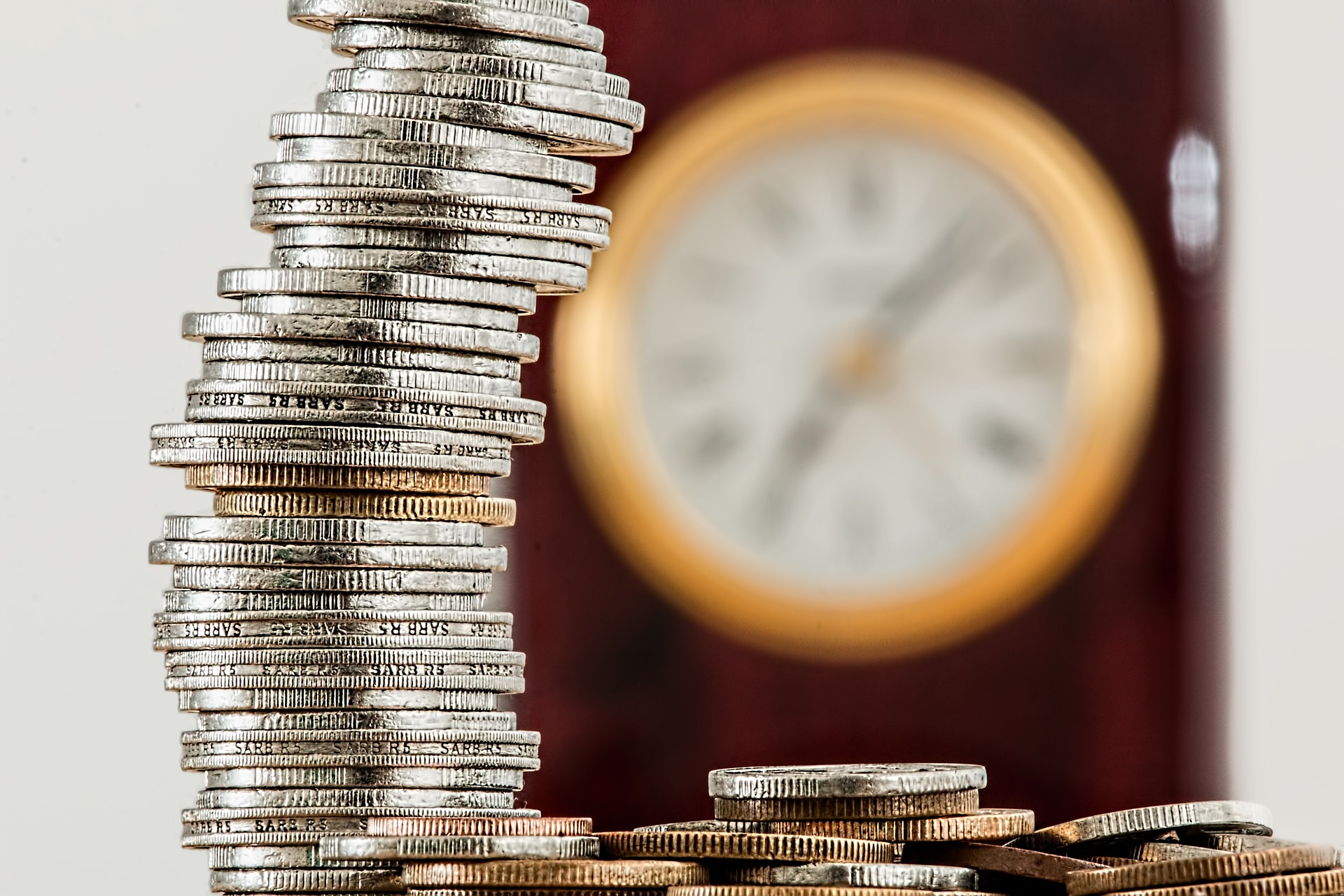 Not only is this fried food delicious, but it also has a unique appearance that looks great and is easy to eat. The individual onion slices can be pulled off and dipped in the sauce using one hand, making it simple to carry around at a fair or share over a beer at the local pub. To make it even more portable, the core of the fried onion can be cut out and filled with sauce, or you can choose to serve it on the side like we have.
Most importantly, though, is how profitable the onion blossom is for businesses. With only a handful of ingredients, you can create this unique dish in your restaurant. You can purchase a specialty onion cutter if you find that your prep time is taking too long, but you can also obtain the same appearance by slicing the onion by hand.
Cost Breakdown of the Onion Blossom
When we made our own onion blossom, the total cost of ingredients needed for one dish was about $2.75. We checked that against the prices found on menus and discovered that it's sold for about $8 a plate. Keep in mind that there may be small differences from one recipe to the next because of the types of spices and other ingredients used, which may affect the cost.
Sold on Menu - $8
Food Cost per Serving - $2.75
Profit Margin per Serving - $5.25
Onion Blossom Recipe
If you want to learn how to make this tasty, profitable treat, just check out our video below for the recipe!
Ingredients for the Onion Blossom
1 jumbo onion
2 1/2 cups flour
2 tbsp. smoked paprika
1 tbsp. dried oregano
1 tbsp. thyme
1 tbsp. black pepper
1 tbsp. ground coriander
2 large eggs
1 cup whole milk
Ingredients for the Dipping Sauce
2 tbsp. mayonnaise
2 tbsp. sour cream
1 tsp. Worcestershire sauce
1 tsp. ketchup
1 tsp. hot sauce
1 tsp. smoked paprika
1 tsp. black pepper
Directions
Trim the non-root end off of the onion and peel it.
Place the onion in the cutter with the root on the bottom, and cut according to the manufacturer instructions.
Place the onion in a container of water and refrigerate overnight to allow it to open.
Preheat your deep fryer to 350° Fahrenheit.
Prepare the flour and egg mixtures. Make the flour mixture by combining the flour, 2 tbsp. smoked paprika, oregano, thyme, black pepper, and coriander. To make the egg mixture, whisk together the eggs and milk.
Take the onion out of the water and lightly pat it dry.
Place the onion in the flour mixture and coat fully, taking care to get between the strips.
Transfer the onion to the egg mixture and coat fully, letting any excess egg drip off.
Repeat the flouring process. Pat off any excess flour.
Drop the onion (roots side up) into the fryer. You can spin the onion slightly while putting it in the oil to ensure even frying. Cook for 3 minutes.
Gently turn the onion over in the fryer and continue cooking for another 3 minutes.
Drain excess oil from the onion.
Prepare dipping sauce by combining the sauce ingredients. Keep the sauce refrigerated until you're ready to serve.
The onion blossom is a unique, delicious snack food that can be served at any restaurant, bar, or food stand. With a flavorful fried coating and delicious dipping sauce on the side, this dish will quickly become a customer favorite. Luckily for you, onion blossoms are cost-effective, leaving you with a huge profit margin to help your bottom line.
Posted in:
Recipes
|
By Alyssa Burns
The information provided on this website does not, and is not intended to, constitute legal advice. Please refer to our
Content Policy
for more details.