WebstaurantStore / Food Service Resources / Blog
Get Paid for Product Reviews at WebstaurantStore
One of the best things about shopping online is the availability of customer reviews. You can read about the pros and cons of a product before you make the final decision to purchase, which gives you a better idea of what you're actually paying for. At WebstaurantStore, we value feedback from our customers, which is why we will actually pay you to submit product reviews. Read on to learn more about this awesome incentive.
Why Submit a Product Review to WebstaurantStore?
When you add a review, photo, or video to a product you've purchased, we add store credit to your account to be used for future orders. If you have experience with the product, why not use your experience to earn money? Check out the chart below to see how you can make up to $16.00 per product!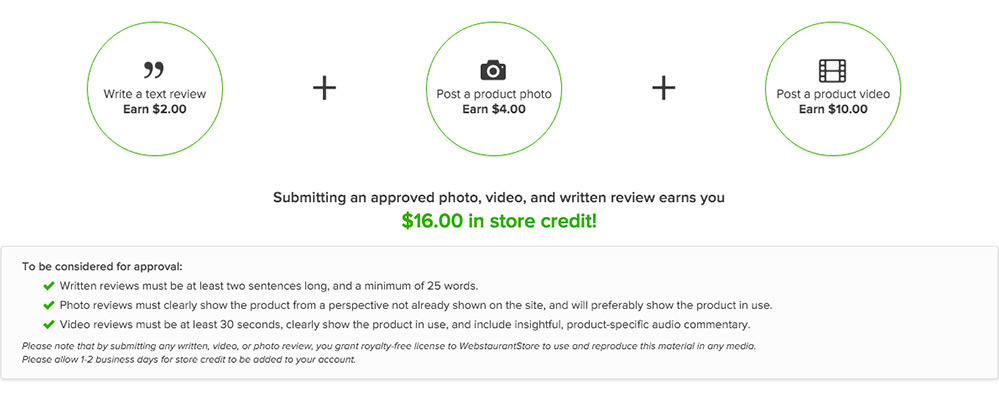 How Does it Work?
To start reviewing products, you have to register for an account. If you already have an account, simply log in. Next, find a product that you've purchased or used and click the box in the bottom right of your screen that looks like the image below. Now you can write your review and add a star rating based on your experience with the product.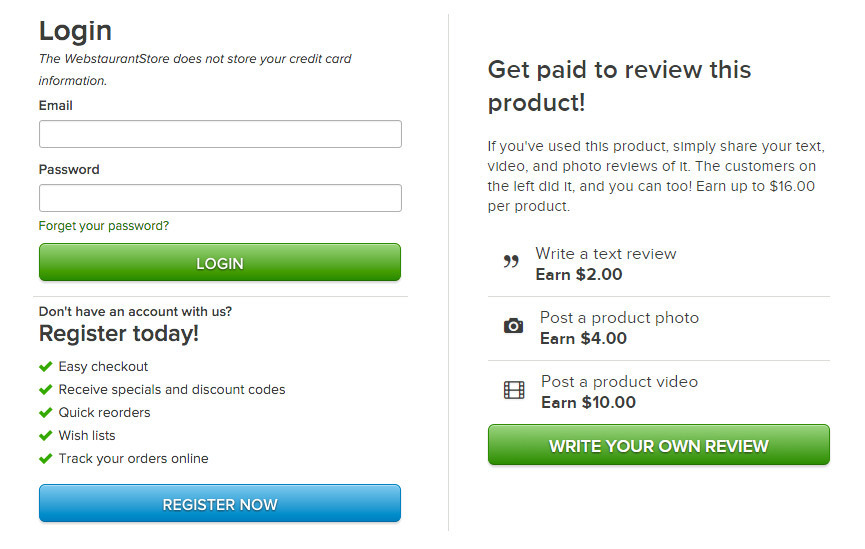 What Makes a Good Review?
You don't have to write a novel to tell other customers about a product. Simply tell us what you think. What features do you like or dislike? How do you use the product in your establishment? How does the product look and feel? Write anything you think is relevant, and after your review is approved, you'll get paid!
Here's an example of an excellent review from Shela V. about her stainless steel sheet pan:

I love this pan! Nice and heavy (not too heavy), so much easier to clean than my aluminum ones, which look horrible after going through the dishwasher. Nice, even cooking surface. I wish I had more of these!
Not only do reviews help other customers make informed purchasing decisions, they also give you the opportunity to tell us how we're doing. So, if you've ordered from WebstaurantStore in the past or if you're planning to place your first order, don't forget to leave your feedback and get your store credit!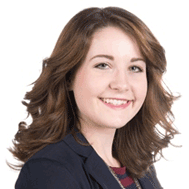 Posted in:
Company Information
| By Sabrina Bomberger