WebstaurantStore / Food Service Resources / Blog
National Soup Month: The Best Soups to Celebrate the New Year
January is National Soup Month, and that makes it the perfect time to introduce some new recipes to your winter menu. While sources differ on how January became the soup month, there are a few things we know for sure: January is cold, soup is warm, and people love commemorative months. With that in mind, it only makes sense that we celebrate different takes on your mother's favorite flu and cold remedy for a full 31 days of delicious, kicking-back-by-the-fire happiness. For restaurants especially, national soup month can be a great time for experimentation with different recipes and seeing how customers react. So get your stock pots out and check out four of our favorites for the upcoming month.
1. Hearty Greens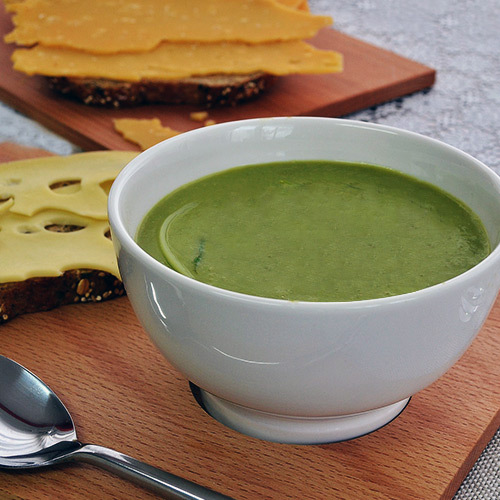 Since we're right in the middle of winter, any hot, big, and filling soup is going to be the perfect answer to a customer's grumbling stomach. Soups that use hearty greens go great with nearly any pasta since they're both filling, and they'll complement the flavors of other ingredients as well. Kale, spinach, and chard are all great ingredients for a healthy and satisfying start to the New Year that customers will love. And, for many cultures, you'll also wish them luck since leafy greens are a good luck charm for finances, socializing, and personal living. You can't ask for much more from one batch of soup.
2. Miso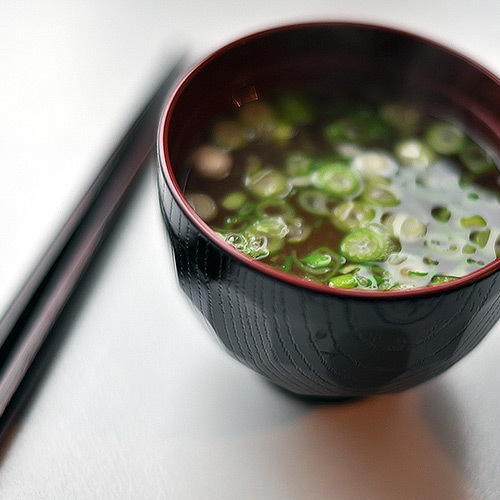 Miso is a delicious base that comes from fermented soybean, barley, and rice. A good rule of thumb for miso is that a darker broth typically yields a more complex flavor. This means miso can go with a variety of different ingredients, including shellfish, noodles, and greens, to deliver a full-body flavor that works great as either an appetizer or an entrée. You can add your own signature flavor to this classic dish too by using garlic, onion, and other potent tastes that create an exceptional meal that your customers will remember.
3. Sopa de Res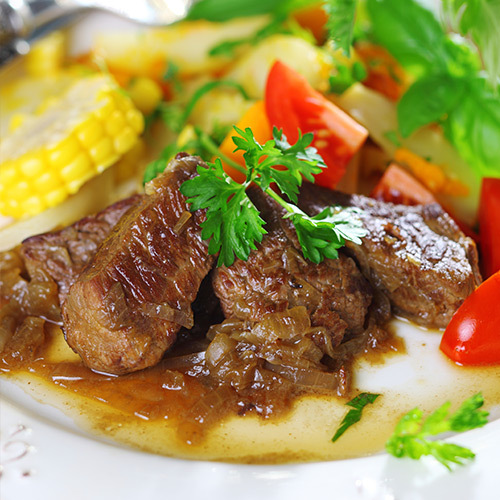 Sopa de Res, literally translating to "beef soup," is a full-bodied Spanish dish that consists of meat, broth, onion, cabbage, and corn cobs. Jalapenos, cilantro, and citric fruits help add extra spice and a little burn to this savory stew, which is a sure way to fill a stomach on a chilly January afternoon. Like other soups, this is a great one for culinary experiments to see which flavors you can accent for the best results. With a tasty broth, heavy ingredients, and a spicy aftertaste, sopa de res will warm anyone up in no time.
4. Chicken Noodle Soup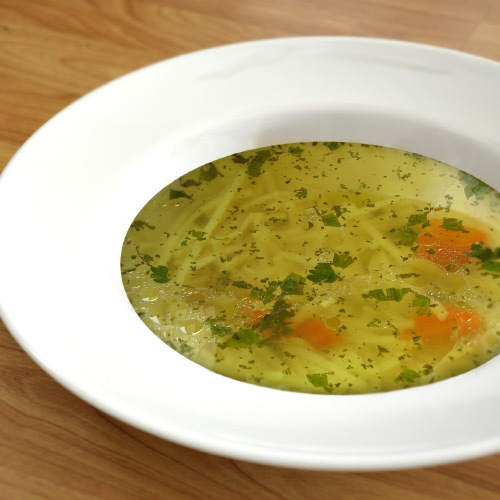 Sometimes, the best way to beat the winter winds is a good, old-fashioned bowl of chicken noodle soup. While this is available pre-made in cans, the best chicken noodle will always come from scratch with a chef's unique touch that sets it apart. With meat, noodles, vegetables, salt, and more, there's not much that can't go into this warm and tasty classic, giving you free range to experiment and re-work a recipe until your heart's content. Jalapenos? Sure. Shellfish? Give it a shot. So cut loose and enjoy yourself — the chances are good that your customers will too.
Posted in:
Holidays
| By Christopher Zook