WebstaurantStore / Food Service Resources / Blog
Top 10 Kitchen Gadgets for 2018
With food trends that are constantly evolving, it's important to keep your kitchen stocked with the tools you need to create popular dishes. The top foodservice trends for 2018 are about attention to detail, innovation with global flavors, and customization. Classic dishes and beverages are being reinvented with unexpected twists, and some of these twists require special equipment or ingredients to be properly executed. If you want to make your meals on trend this year, keep reading to see our top 10 kitchen gadgets for 2018.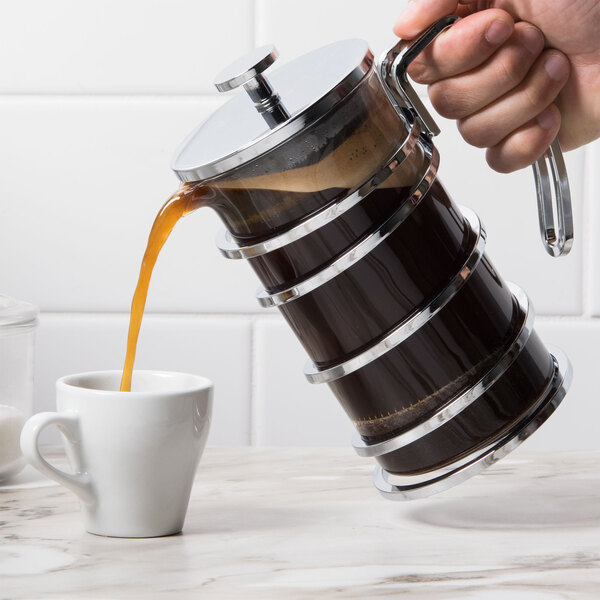 1. Coffee Presses
The predicted coffee trends for 2018 indicate that coffee drinkers want to personalize their beverages more than ever before. When you use a French press to make a cup of coffee, you have more flexibility of flavor and strength—not to mention, you get an appealing display as your coffee brews.
2. Cocktail Kits
In 2018, cocktails are getting more attention, too. To make your beverage service trendy, use visually appealing tools like shakers and muddlers with a vintage look. Cocktail kits have essential supplies that allow you to prepare your beverages in style.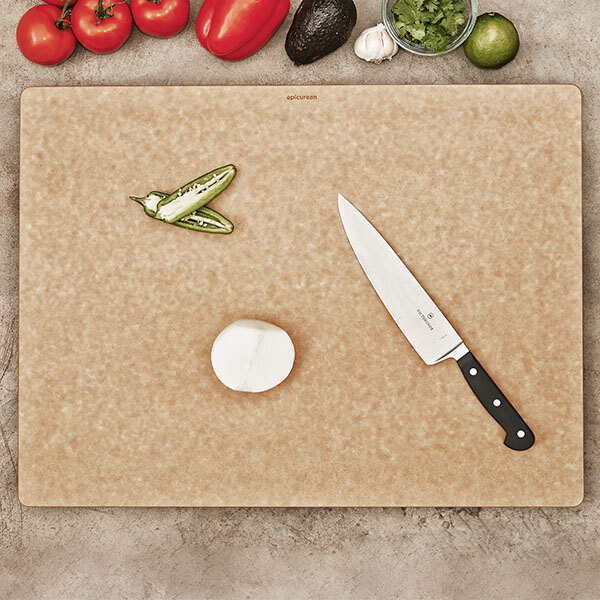 3. Epicurean Cutting Boards
This eco-friendly twist on a classic tool is a great addition to any kitchen. Epicurean recycles paper and resin to create a durable material called Richlite. As a result, Epicurean cutting boards reduce your kitchen's environmental footprint without compromising functionality.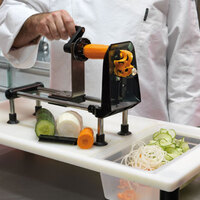 4. Spiralizers
With several health-conscious diets growing in popularity, vegetable-centered entrees are taking the stage in 2018. Spiralizers are essential tools to transform vegetables like zucchini into pasta lookalikes. These spiral slicers easily create faux noodles that you can top with traditional pasta sauces or use in other creative meatless dishes.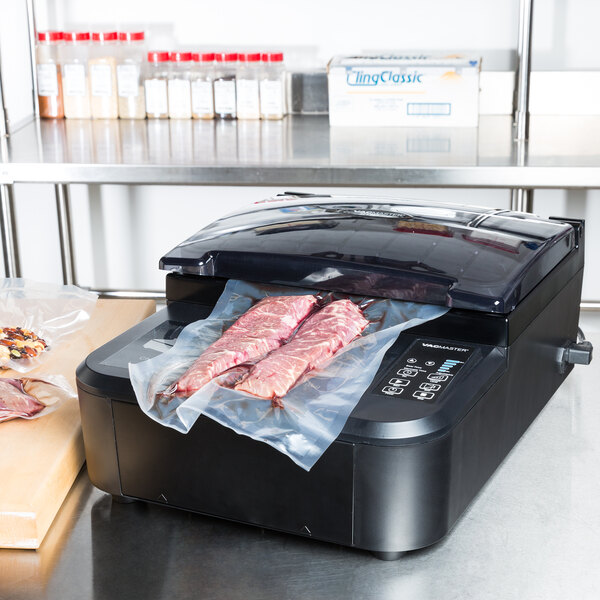 5. Vacuum Packaging Machines
Not only do vacuum sealers keep your ingredients fresh until you're ready to use them, but they also allow you to create innovative meals. You can cook foods sous vide or infuse flavoring into meat before you cure it with the help of a vacuum packaging machine.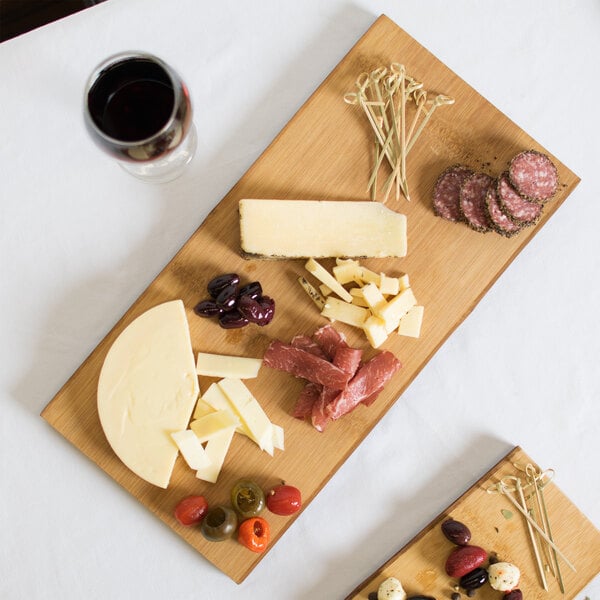 6. Bread and Charcuterie Boards
If you want a stylish way to display home-baked bread, charcuterie, or cheeses, bread boards can bring visual appeal to your appetizer service. These boards come in both rustic and modern styles, and they can be made with a variety of materials ranging from wood to marble.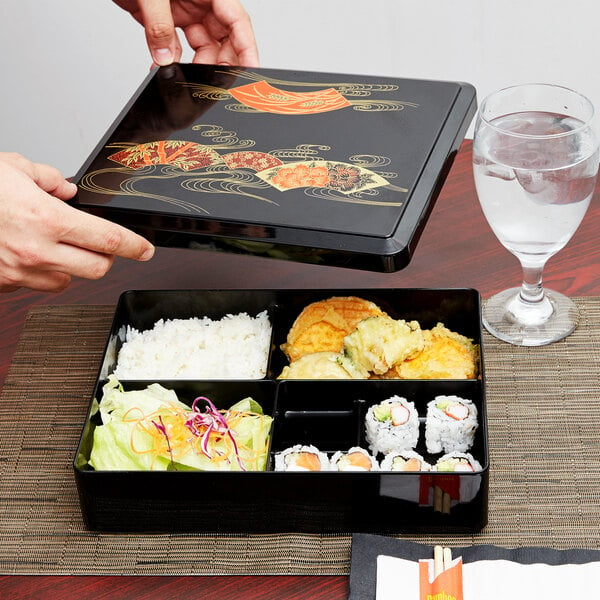 7. Bento Boxes
Bento boxes are a useful tool for participating in two major food trends of 2018: customization and meal prepping. With several compartments that allow you to mix and match finger foods and sauces, these boxes are great for eating in or on the go.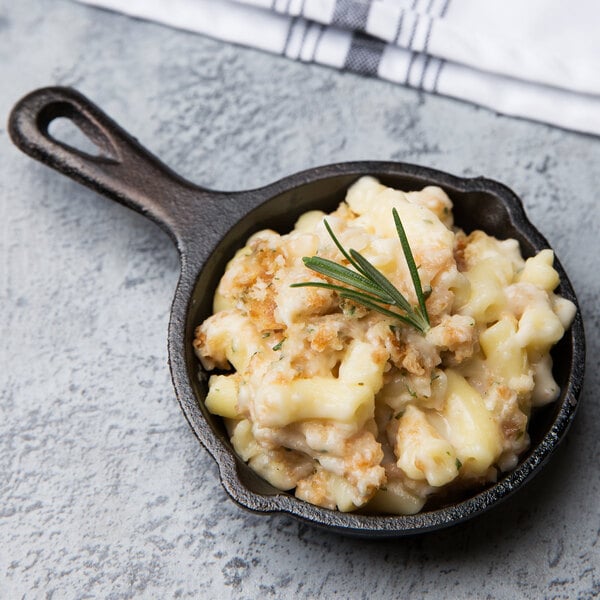 8. Mini Cast Iron Servingware
With timeless style and long-lasting performance, cast iron cookware is a must-have tool for any cook. To give this classic material a modern update, try using mini cast iron servingware. These dishes give your presentation a rustic look, and they can even be used for oven to table service.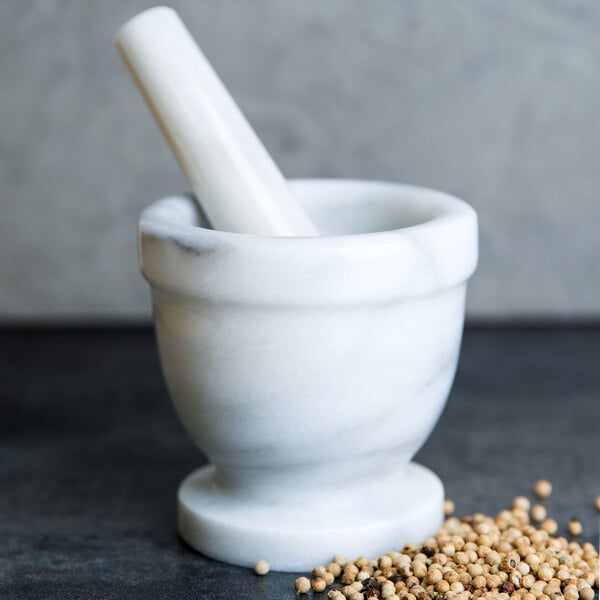 9. Mortar and Pestle Sets
Global flavors are becoming increasingly popular, and we expect them to continue dominating food trends all throughout 2018. You can elevate your dishes from around the world by using fresh spices that were ground with your own mortar and pestle.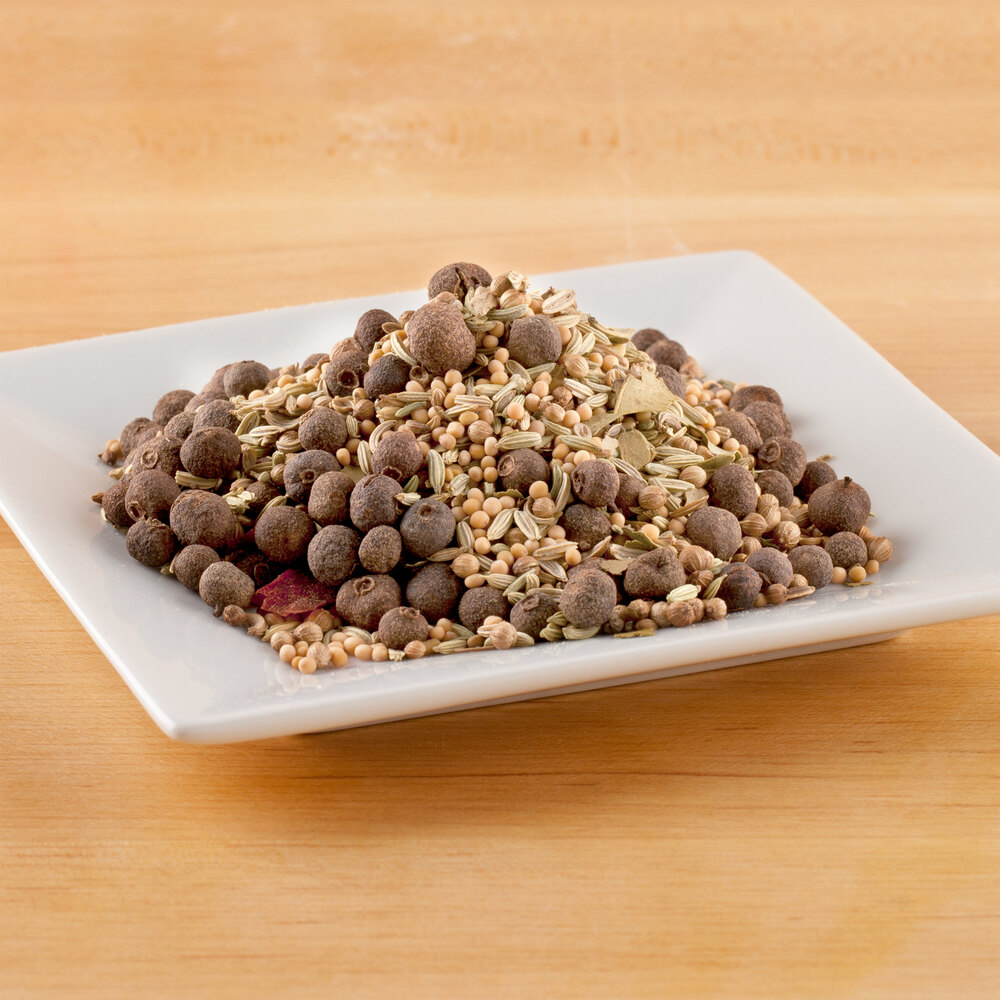 10. Pickling Spices
Pickled foods are expected to become more and more trendy this year, so why not try making your own? With a pickling spice blend, you can streamline the process of bringing tangy flavors to your dishes. These pre-blended spices take the guesswork out of perfecting your pickled foods.
To keep up with top food trends, it's important to have the proper tools. The right kitchen gadgets can bring your meals to the next level when used creatively. If you're deciding what equipment you'd like to add to your kitchen in 2018, refer to this list for the items that will keep your meal service on trend.

Posted in:
Kitchen & Cooking Tips
| By Christine Potts