WebstaurantStore / Food Service Resources / Blog
Keep Cool with these 5 Refreshing Iced Tea Recipes
If you're looking to put a unique spin on a refreshing summertime drink that is good enough to be enjoyed all year long, then try out these iced tea recipes. Add any one (or more) of these delicious recipes to your beverage menu and let your customers enjoy a vacation in a glass!
Ginger Mint Iced Tea
Cool mint combined with the zing of ginger creates a tea that is extra refreshing.
Recipe
5 oz. peeled and crushed ginger
8 cups water
2 tbsp. simple syrup
10 mint leaves, crushed
Instructions
Steep ginger, tea, and boiling water together for 10 minutes
Strain solids, then and add simple syrup and mint
Cool and serve over ice
4.
Honey Orange Sweet Tea
Honey adds natural sweetness and warmth to classic Southern sweet tea. Try using orange blossom honey for the perfect flavor complement!
Recipe
1 orange
1 cup sugar
2 tbsp. honey
4 tea bags
8 cups water
Instructions
Dissolve sugar and honey in boiling water
Steep tea for 5 minutes
Cool, add sliced oranges, and serve over ice
Blackberry Iced Tea
This version of iced tea uses sweet blackberries to make a delicious fruity flavor. It's loaded with antioxidants too!
Recipe
6 cups blackberries
1/2 cup sugar
10 mint leaves, crushed
5 tea bags
4 cups boiling water
Instructions
Steep tea and mint in boiling water for 10 minutes
Remove tea bags and mint and add sugar
Puree and strain blackberries, then add puree to tea
Serve over ice with blackberry and mint garnish
Peach Raspberry Iced Tea
This fresh and fruity mixture will have your customers savoring every moment of summer.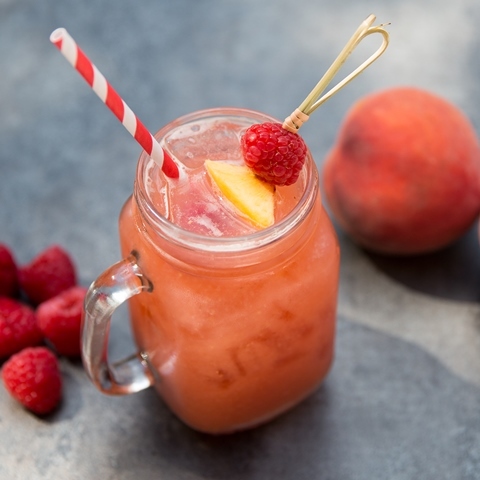 Recipe
2 cups raspberries
4 peaches
6 tbsp. agave nectar
4 tea bags
8 cups of water
Instructions
Steep tea for 5-10 minutes, set aside to cool
Blend raspberries, peaches, and agave, then strain juice into tea
Serve over ice with additional fruit garnish
Classic Southern Sweet Tea
You can't go wrong when you serve this simple drink that will never go out of style. Make it as sweet as you like by adjusting the sugar to taste, and don't forget the baking soda to keep the tea clear.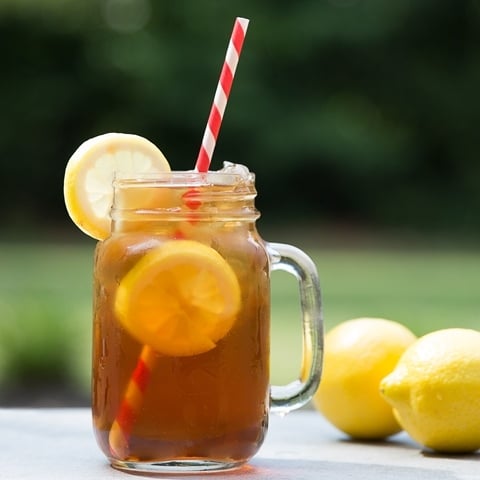 Recipe
6 tea bags
3/4 cup sugar
8 cups water
1/2 tsp. baking soda
Instructions
Steep tea in boiling water with baking soda
Remove tea bags and dissolve sugar
Cool and serve over ice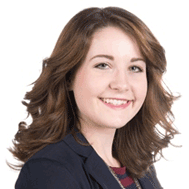 Posted in:
Recipes
|
Seasonal
| By Sabrina Bomberger